Providence announces locations for cooling centers ahead of warm weekend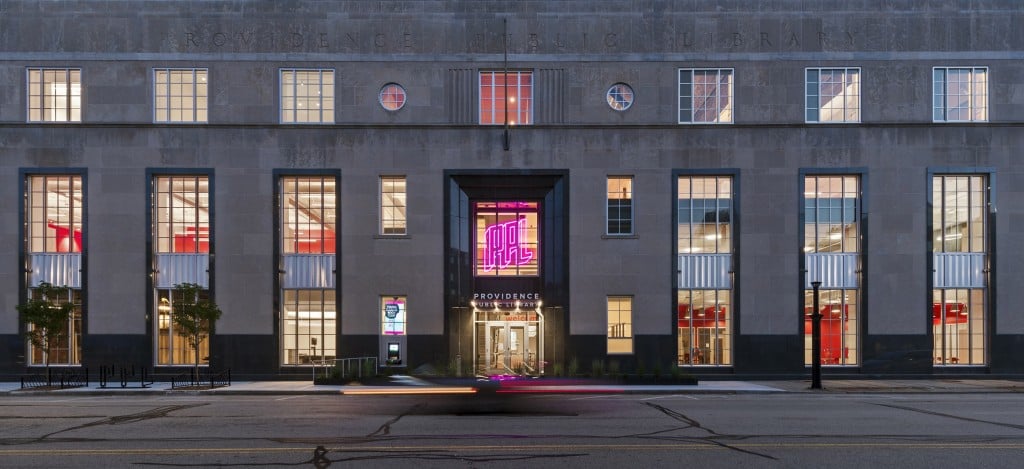 PROVIDENCE, R.I. (WLNE) — Providence Mayor Jorge Elorza announced Friday that the city would be opening cooling centers this weekend to help residents stay cool during the warm weather.
On Saturday, the Providence Public library, as well as the following libraries, will be serving as a cooling center:
Mt. Pleasant Library: 315 Academy Ave., 401-272-0106 Sat: 10 a.m. to 1 p.m., 2 p.m. to  5:30 p.m.
Rochambeau Library: 708 Hope St., 401-272-3780 Sat: 10 a.m. to 1 p.m., 2 p.m. to  5:30 p.m. 
Providence Public Library: 150 Empire St., 401-455-8000 Sat: 8:30 a.m. to 4 p.m.
The city also offered the following tips for residents to stay safe in the heat:
Stay indoors as much as possible and limit exposure to the sun.
Residents should drink plenty of water, even if they're not feel thirsty. They should avoid drinks with caffeine.
Limit outdoor activities to the evening hours if possible.
Wear loose fitting clothing that is light in color; wear brimmed hats and sunscreen SPF 15 or higher.
Use a buddy system when working outdoors.
Residents should check on their neighbors, especially the elderly and people with special needs.
Do not leave children or pets in cars.
Do not open fire hydrants to cool down, it is against the law; report any open fire hydrant to the fire department.
Recognize the signs and symptoms of heat-related emergencies.
Other helpful tips can be found at providenceri.gov.