Providence approves spending plan for $124M in American Rescue Plan Act funds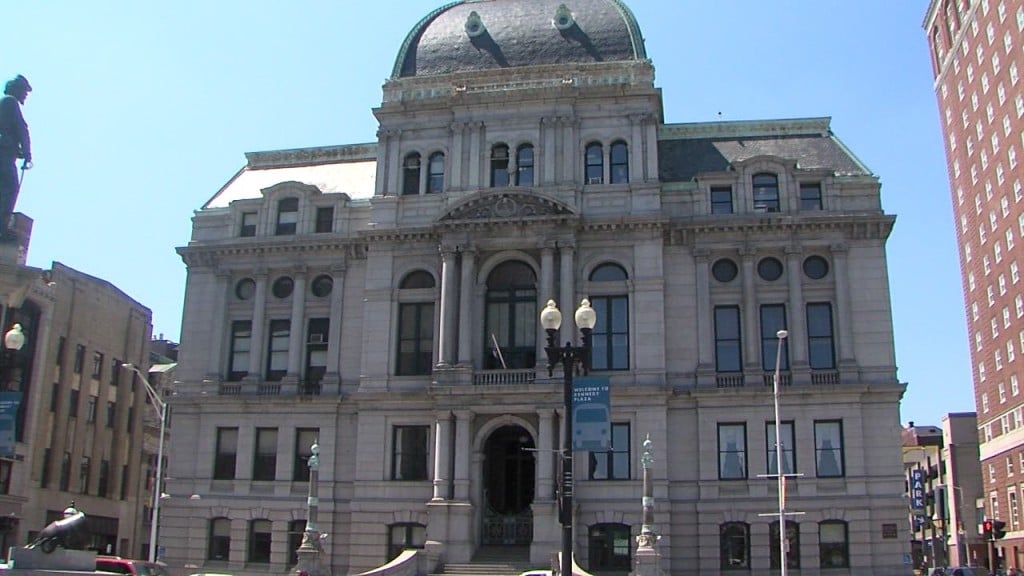 PROVIDENCE, R.I. (WLNE) — The Providence City Council's Committee on Finance approved a plan Thursday to spend $124 million in American Rescue Plan Act funds.
"Guided by robust community input, Providence will be investing millions of dollars throughout our neighborhoods," said Mayor Jorge Elorza.
The funds will be used to make investments in the city, including housing, recreation centers, and economic relief for businesses.
The council broke down where the millions of funds would be spent:
Housing — $30.7 million
Water, sewer, broadband and infrastructure — $20 million
Community and social disparities — $24.3 million
Speeding the recover of tourism, travel, and hospitality sectors — $6.2 million
Economic stabilization and businesses — $2.7 million
Revenue recovery — $36.7 million
Administration expenditures/audit — $3 million
The ARPA ordinance covers a period of Jan. 6, 2022 through Dec. 31, 2024.
The proposal will now head to the full council for a vote.