Providence bar closed after triple shooting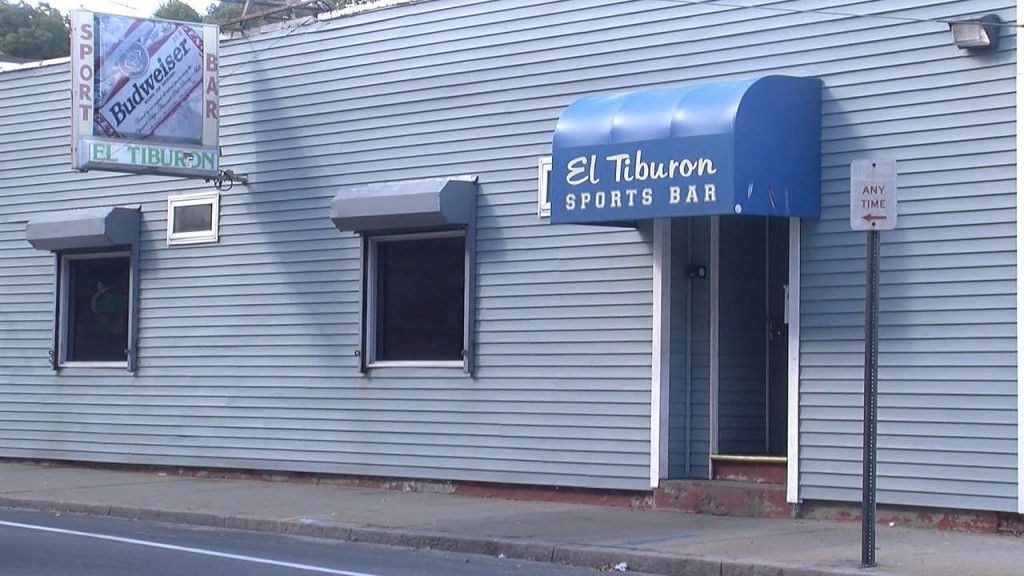 By News Staff
news@abc6.com
The board of licensing votes on closing a bar Monday afternoon after a triple shooting over the weekend.
The board of licensing voted to keep 'El Tiburon' bar at 370 Valley Street closed temporarily until November 2nd when they will meet again.
Authorities tell ABC 6 the shooting happened at 1:42 a.m. Saturday morning.
The extent of the male victim's injury is unknown. One female was discovered in the parking lot with a gunshot wound to her leg, she was taken to Rhode Island Hospital along with the male victim.
The other female victim also suffered from a wound to her leg but took herself to the hospital.
Police say no arrests have been made yet.
In 2007 a reputed gang leader was shot and killed there.
(c) WLNE-TV 2015