Providence Beats Seton Hall To Advance To Big East Championship Game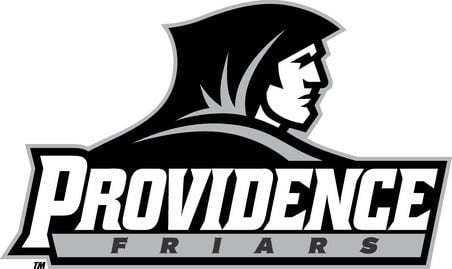 Providence beats Hall, reaches Big East title game
NEW YORK (AP) – LaDontae Henton had 26 points and 14 rebounds, Bryce Cotton added 18 points and 10 assists, and Providence advanced to its second Big East championship game with an 80-74 victory over stubborn Seton Hall on Friday night.
Tyler Harris scored 14 of his 17 points in the second half for the fourth-seeded Friars (22-11), who seemingly cemented their first at-large bid to the NCAA tournament in 10 years. But they can take it out of the selection committee's hands and earn an automatic berth by winning Saturday night, when they'll represent the Big East old guard against Creighton or Xavier, both newcomers to the league.
An original member of the overhauled conference, Providence has only been to the tournament title game one other time, when it won the 1994 championship.
Fuquan Edwin had 20 points for eighth-seeded Seton Hall (17-17).