Providence Bike Collective hosts 'Big October Fix'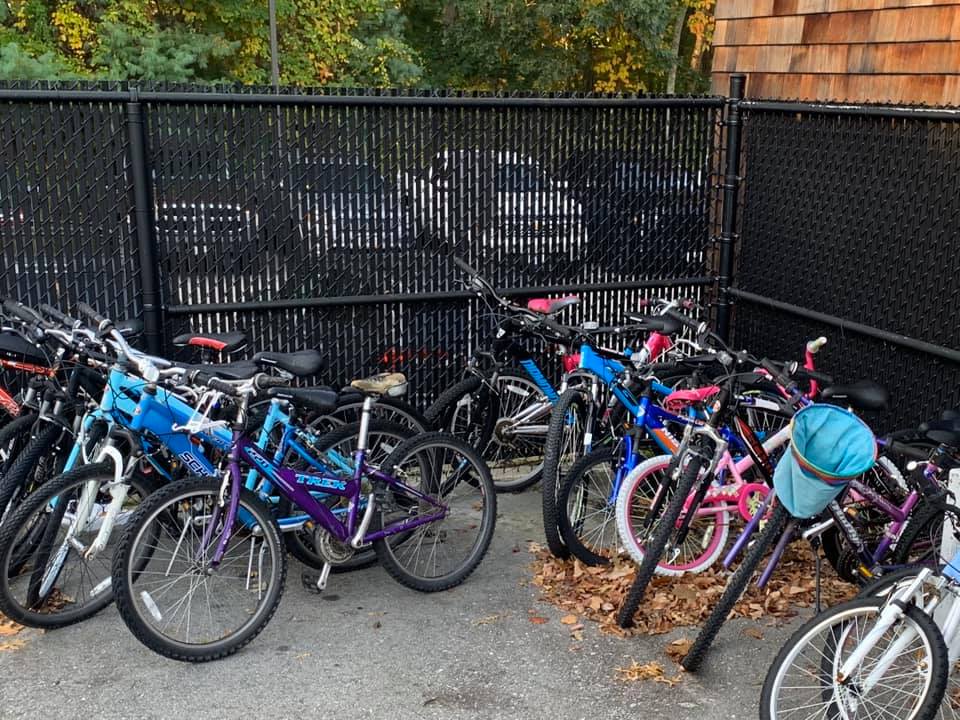 PROVIDENCE, R.I. (WLNE) — The Providence Bike Collective held its "Big October Fix" Sunday.
The event saw volunteers help to fix up 100 bicycles that will be given to Providence residents.
The bikes will go to several South Providence community organizations.
Sunday's event celebrated the completion of the Broad Street urban trail project.