Providence Boat Company offers special boat rides for Father's Day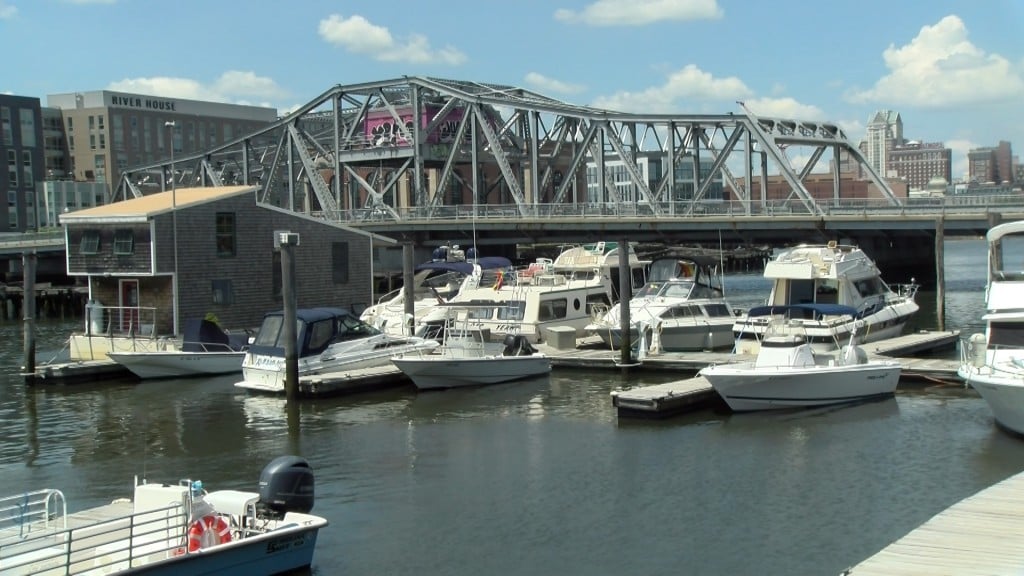 PROVIDENCE, R.I. (WLNE) – Some special boat rides were happening in Providence for Father's Day Sunday.
All day long, Providence River Boat Company has been taking dads and families out on the river for a tour and some history.
The tour, almost an hour long starts at the Providence Marina, heads up river to Waterplace Park and then back down for an up close view at the Fox Point Hurricane Barrier.
The owner of the company says spending time on the river provides a totally different perspective of the city.
Tom McGinn, Owner and Captain – Providence River Boat Company said, "There are pieces of property downtown that are in the shape of old wharfs in the river, because that's what they were originally before they were land. We filled in around them. And you can see the old customs house which has an area on top that used to look out for ships coming in before there were radios or phones. So there are lots of features I can point out to you from the waterway that you probably wouldn't recognize from up above, on the street, driving around."
"The tour guide was great. It was his first time on a boat. I've been on cruises before, but it was a good first experience so, good for beginners." Said Michael Peno of Warwick.
Today's tours were sold out. Check out their website for more information on future tours and kayak rentals.