Providence & Boston ranked worst cities to have a baby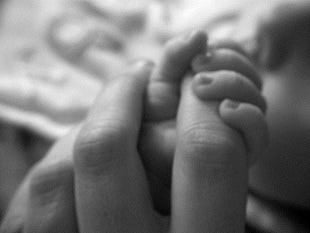 Dee DeQuattro
Providence is ranked the eleventh worst city in the United States for having a baby according to a study by the Daily Beast.
According to the report the average cost of the baby's first year is $26,700, which is 50% of the average household income in Providence.
The study also says Providence has 13 OBGYN's per 100,000 residents and that there are not enough playgrounds. See the full study here.
Boston comes in at number 14 on the list with the average cost of a baby's first year estimated to be $34,000. Boston has more OBGYN's than Rhode Island with 17 per 100,000 residents and more playgrounds.
New York City was ranked the worst city for having a baby.