Providence Boxer Demetrius "Boo Boo" Andrade Talks About Winning WBA Super Middleweight Title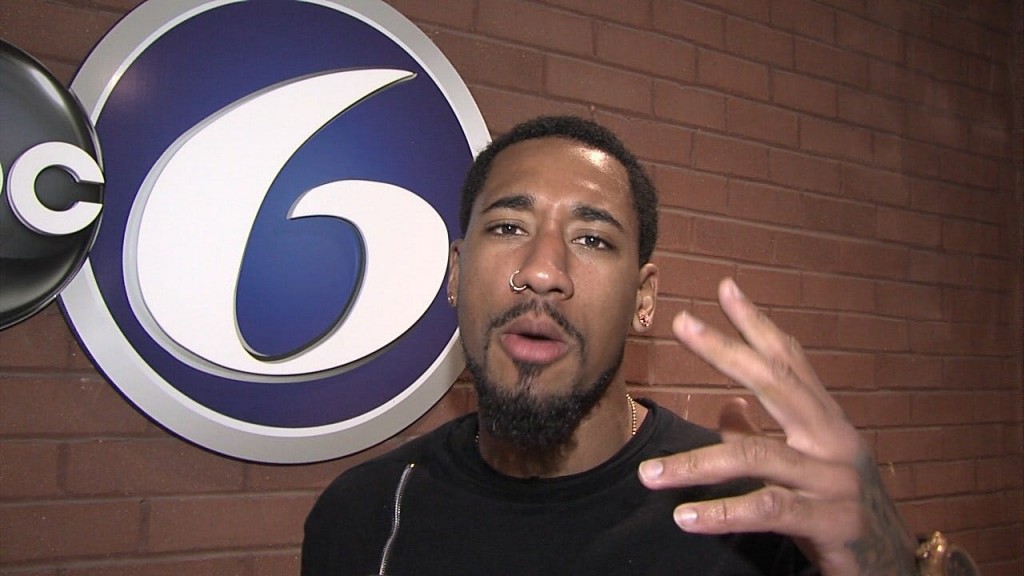 By Ken Bell
kbell@abc6.com
Providence Boxer Demetrius "Boo Boo" Andrade is back from Germany where he won the WBA Super Middleweight Title with a split decision win over Jack Culcay on March 11th.
Andrade says fighting in Germany tested his diet, his sleep, and his hydration.
Here is an interview without video from the fight which we are not allowed to show.