Providence boy, 15, pulled from water at Lincoln Woods dies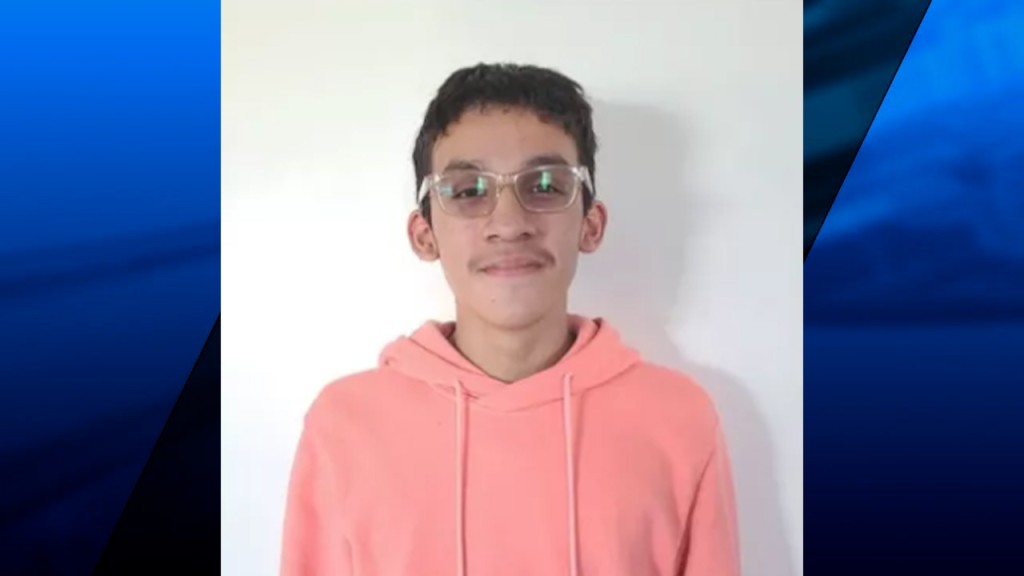 LINCOLN, R.I. (WLNE) — A 15-year-old Providence boy who was pulled from the water at Lincoln Woods over the weekend has died.
The incident happened at about 6:30 p.m. Sunday.
Mike Healey, a spokesperson for the Rhode Island Department of Environmental Management, said a GoFundMe page set up by Melecio DeLeon Regil's family confirmed his death.
"DEM expresses its sincerest condolences to the victim's family and friends at this unimaginably difficult time," said Healey.
According to the GoFundMe page, Regil was "a bright light in the Met School community."
"Over everything else, his immense love and care for his family was his guide. There are no words to truly honor who this young man was," wrote Kristen Beatty, the organizer of the page.
The incident is still being investigated, Healey said.