Providence branch of the NAACP elects Gerard Catala over longtime President Jim Vincent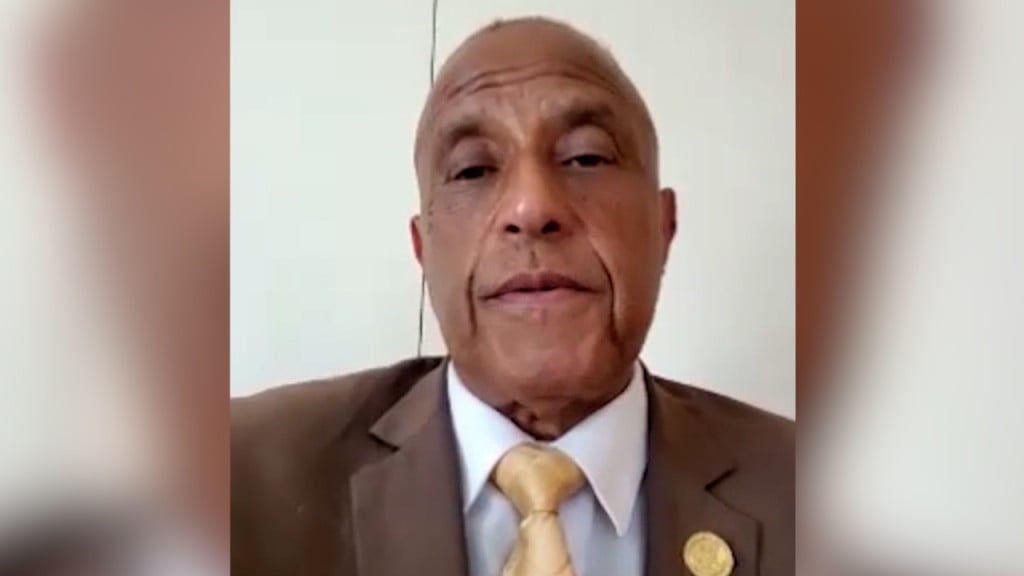 PROVIDENCE, R.I. (WLNE) — A new president of the Providence branch of the NAACP was elected Thursday.
Results from the online election showed Jim Vincent, who was president for 12 years, losing by 14 votes to Gerard Catala, who was one of four Democrats seeking the open Providence Ward 9 City Council seat.
"I'm disappointed not being re-elected. I think I'm doing a great job," Vincent told ABC 6 News Friday. "I've been president for 12 years, there's a lot more to do and I was looking forward to doing those things. But if it's not meant to be, I'll accept that."
Catala received 89 votes, totaling to 54.27%, while Vincent earned 75 votes, which totaled to 45.73%.
"Thank you to the NAACP Providence members who participated in last Thursday's chapter election, where in the tradition of our country's democracy a fair election took place," Catala said in a statement. "I join the NAACP Providence's Executive Committee in thanking Mr. Vincent for his service to the Providence Branch and the community during his tenure as Unit president."
Catala also explained the top issues on his radar once his term begins.
"During these unprecedented times of a need for affordable housing, chronic homelessness, bigotry and anti-Semitism; the N.A.A.C.P. Providence Branch is steadfast in its commitment to tackling these issues," Catala added.
Earlier this year, the Rhode Island Board of Elections said in a campaign finance audit that Catala violated campaign finance laws.
According to the audit, the board initiated the audit in 2021 after Catala failed to submit a copy of 2018 campaign bank account statement to the board and failing to file four campaign finance reports from the 2018 election period.
The audit discovered that nearly $4,000 was not reported on campaign finance reports, making the source of where the money came from not identifiable. The report also said there was 132 transactions, with more than $7,000 in bank debits and $1,400 in cash withdrawals was not disclosed on campaign finance reports.
The Board of Elections referred their findings to Attorney General Peter Neronha.
Catala and the new unit officers will be sworn in January.