Providence Bruins Fall To Bridgeport Sound Tigers On The Road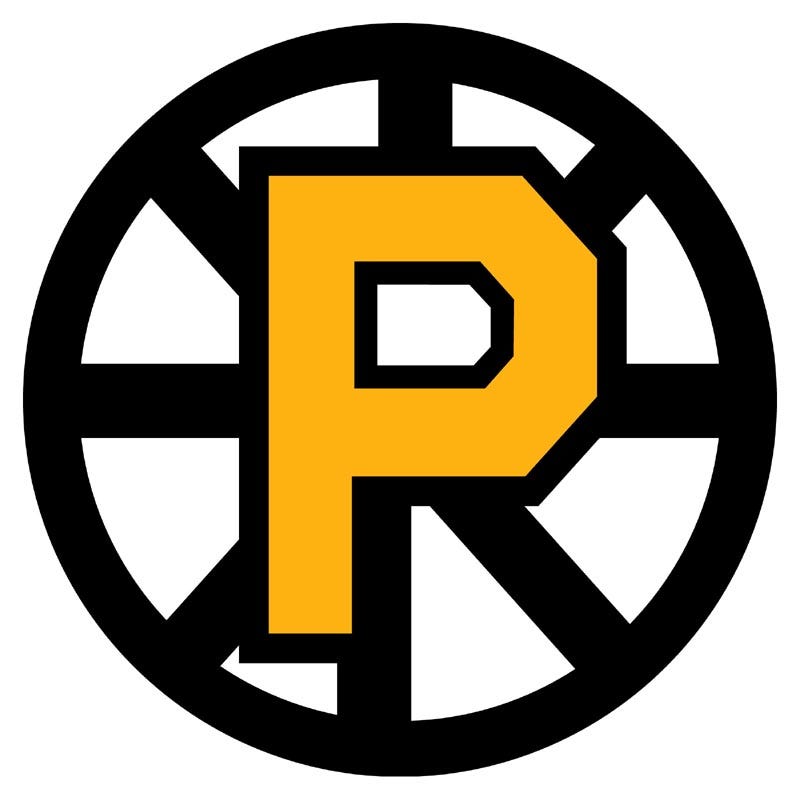 Providence Bruins Press Release
Bridgeport, CT – The Providence
Bruins fell to the Bridgeport Sound
Tigers 2-1 Sunday afternoon. Justin Florek scored the lone P-Bruins
goal, while Malcolm Subban made 15
saves.
In the opening period, the P-Bruins took the lead on a power play goal at the
2:34 mark. Tommy Cross shot the puck toward Sound Tigers net minder Kenny Reitar who made the initial save,
before Florek picked up the puck and scored his 14th goal of the
season. At the 17:35 mark, Anders Lee tied the game with his 22nd
goal of the season when he went down the right wing and beat Subban under his
right pad. Ryan Strome and Mike Halmo
recorded the assists. Twenty-six seconds
later the Sound Tigers took their first lead of the game when Joel Broda got the puck from Matthew Pistilli and fired a shot past
Subban blocker side for his third goal of the season. Bridgeport led 2-1 going into the first
intermission.
Neither team scored in the second period, but Anthony Camara had a great chance to tie the game when Ryan Spooner fed him the puck back door,
but Reitar denied him with a post to post save.
In the third period, Providence once again looked to tie the game as they had a
good chance in the final minute, while on the man-advantage and the goalie
pulled for the extra attacker. Craig Cunningham shot the puck from the
slot and got his own rebound but was denied both times by Reitar as Bridgeport
held on for the 2-1 victory.
Subban stopped 15 of 17 shots for the P-Bruins, while Reiter made 40 saves for
the Sound Tigers. Providence went
1-for-3 on the Power Play and 4-for-4 on the Penalty Kill.
The P-Bruins return home to the Dunkin' Donuts Center on Friday at 7:05pm against Bridgeport.
The first 2,000 fans in attendance will receive a rally towel courtesy of 2nd Time Around Sports. For tickets to
this or any other P-Bruins home game, please visit www.providencebruins.com.