Providence Cemetery Left in Despair, Locals Want Answers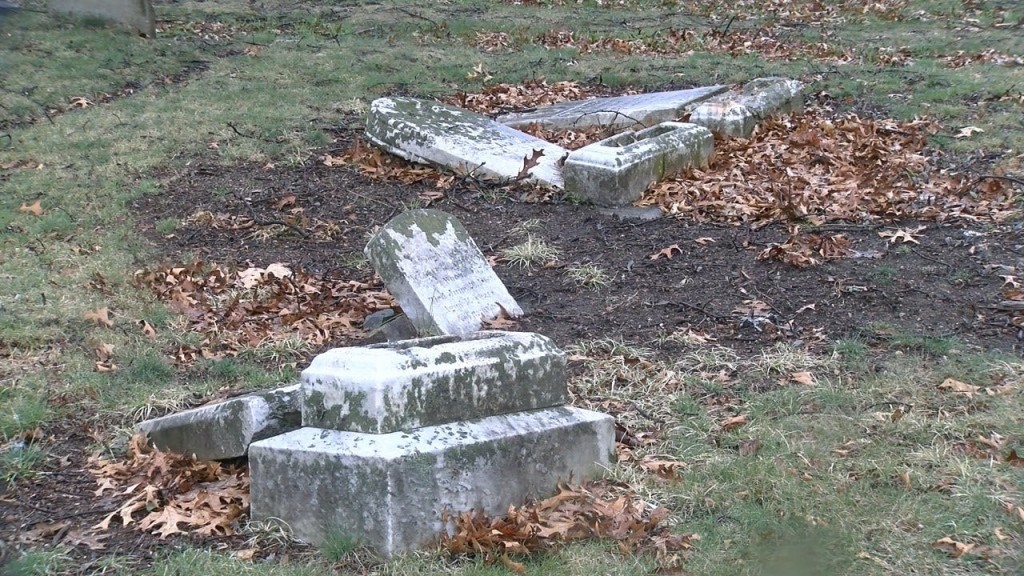 By: Scott Cook
Email: scook@abc6.com
Twitter: @JScottCook
PROVIDENCE, R.I. (WLNE) — Providence residents are looking for answers as to why a cemetery in the city has been left in despair.
At Grace Church Cemetery in downtown, hundreds of gravestones have been toppled over, cracked, broken, and in some cases completely destroyed.
The cemetery is associated with Grace Episcopal Church in Providence.
ABC 6 reached out to the church to ask them if they are aware of the condition of the cemetery and has not heard anything back yet.
Outside of the cemetery, there are signs posted on the gates warning visitors to respect the area.
Which raises the question: how did this happen? And how did this happen to so many headstones?
ABC 6 is working to find answers, but so far a spokesperson for the city says they are not aware of any recent vandalism in the area.
© WLNE-TV/ABC6 2018