Providence church to close due to asbestos, mold, other issues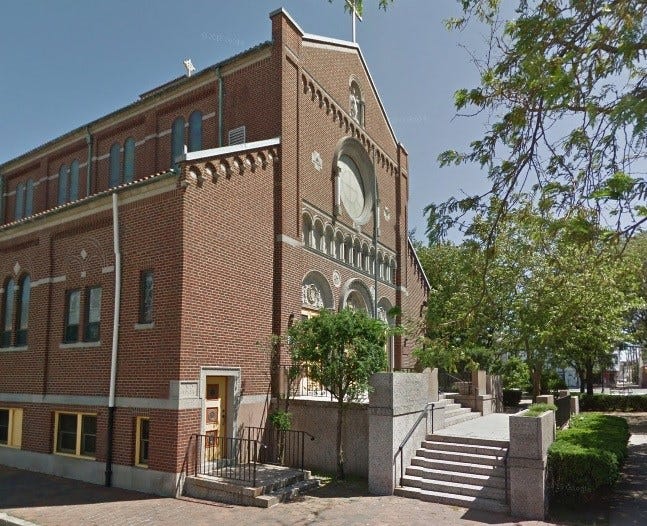 By News Staff
A Providence church is holding its last mass this weekend after structural deficiencies are forcing it to close.
The Our Lady of Mount Carmel Church pastor requested that it be closed indefinitely due to the deficiencies, and after looking into the problem, it was decided that the final mass will be Sunday, November 8.
"The indefinite nature of the closing will afford us the time to study the ultimate viability of Our Lady of Mount Carmel Parish and to follow the required canonical actions about its future," said Bishop Thomas Tobin.
A report called the church, established in 1921, "unfit for human occupancy," because of lack of running water, deterioration of the bell tower, and mold and asbestos. Repairs would range from $1.1 to $1.7 million.
Parishioners who are encouraged to attend Mass at nearby Holy Ghost Church at 472 Atwells Avenue, Providence, or other churches in the area.
© WLNE-TV 2015