Providence City Council approves 30-year tax exemption agreement for ProvPort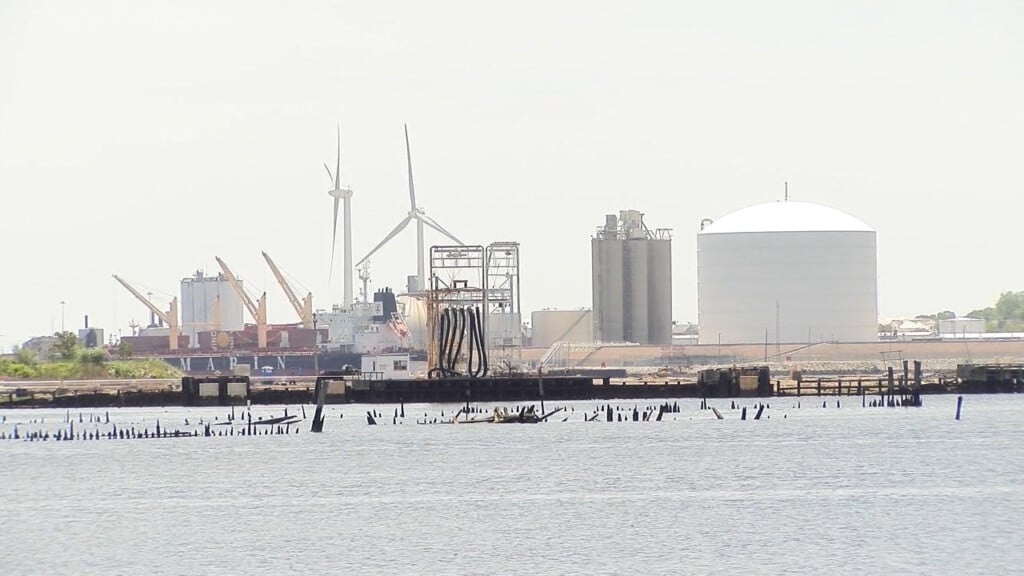 PROVIDENCE, R.I (WLNE) — Providence's City Council approved a 30-year tax exemption agreement and a lease extension and bond for ProvPort in the final meeting of their term Thursday.
ProvPort is the nonprofit organization controlling the Port of Providence located in the city's south side.
In the agreement, ProvPort wouldn't have to pay any property taxes to Providence, but would have to pay 9% of their revenue to the city, an increase from the previous figure of 5.5%.
"As the Chair of the Finance Committee, this is likely the best tax treaty passed in the city of Providence. The city negotiated to receive more money in this agreement than we would get by taxing the property at its full taxation value," Ward 5 Councilwoman Jo-Ann Ryan said. "The Port of Providence is a gem with the potential to become a vital economic engine. This agreement lays the financial foundation for the expansion of green energy in the capital city and future port development."
According to the resolution for the lease extension and bond, the money will be used to "facilitate the ability of the Port of Providence to increase its participation in the offshore wind industry and to address environmental justice issues."
Another key term in these agreements is ProvPort won't be able to expand any fossil fuel activities.
The vote was the first of two needed in order for this deal to pass. A second vote will be taken up by the 2023 City Council.