Providence City Council formally accepts Aponte's resignation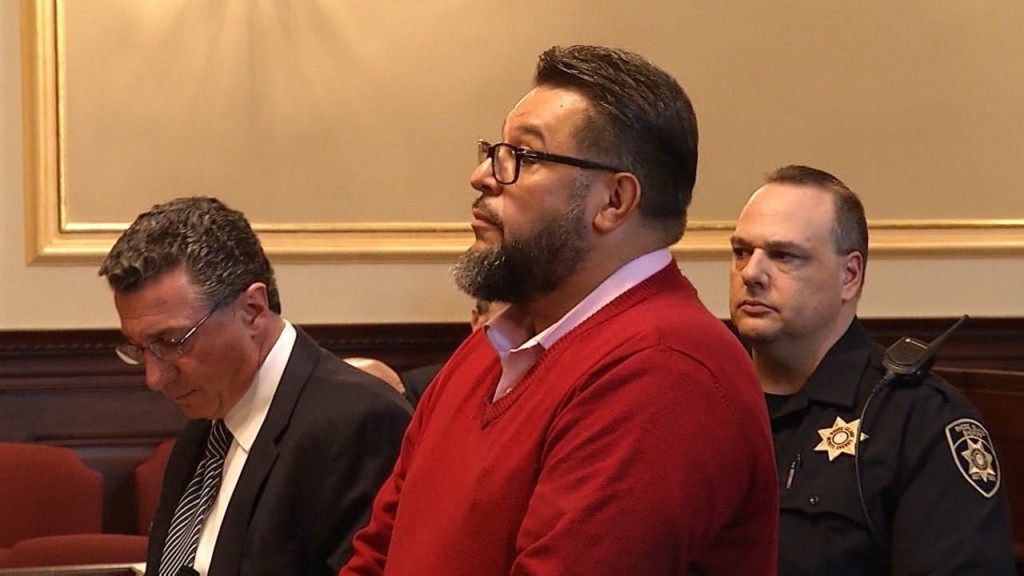 Twitter: @BComakABC6
PROVIDENCE, R.I. (WLNE) – The Providence City Council formally accepted Luis Aponte's resignation at a special meeting Friday night at City Hall.
They also called for a special election to fill the now vacant seat.
"We take no pleasure in this situation that's happening right now, but this is a necessary step that we needed in order for the city to move forward," said City Council President Sabina Matos after the meeting.
Aponte pleaded no contest earlier this week after a two-year legal battle involving charges of misusing almost $14,000 of his campaign funds for things like Netflix and iTunes.
"I don't want what happened in someone's personal life to be reflected on the work that we do here," said Matos.
With his resignation, which was part of his plea deal, official, the focus now turns to the special election for the seat.
The board of elections will have to set a date and hold the election within 90 days.
"He goes and gets in trouble with the law, that's – it's really bad for us," said Ward Ten Candidate Monica Huertas.
Huertas is one of the four people who plan to run for the seat, as well as Pedro Espinal, who's run against Aponte twice before.
"I think they're anxious for good leadership, honest leadership," he said of Ward Ten. "I think they're extremely disappointed as to what happened."
The president of the Washington Park Neighborhood Association Linda Perri also told ABC 6 she's heard the names Natalia Rosa Sosa, and Orlando Correa, as people who are also planning to run.
However technically no one can officially declare their candidacy until the date for the special election is set by the Board of Elections.
ABC 6 also reached out to Aponte but he declined to comment.
©WLNE-TV / ABC6 2019