Providence City Council overrides Mayor's Fane Tower veto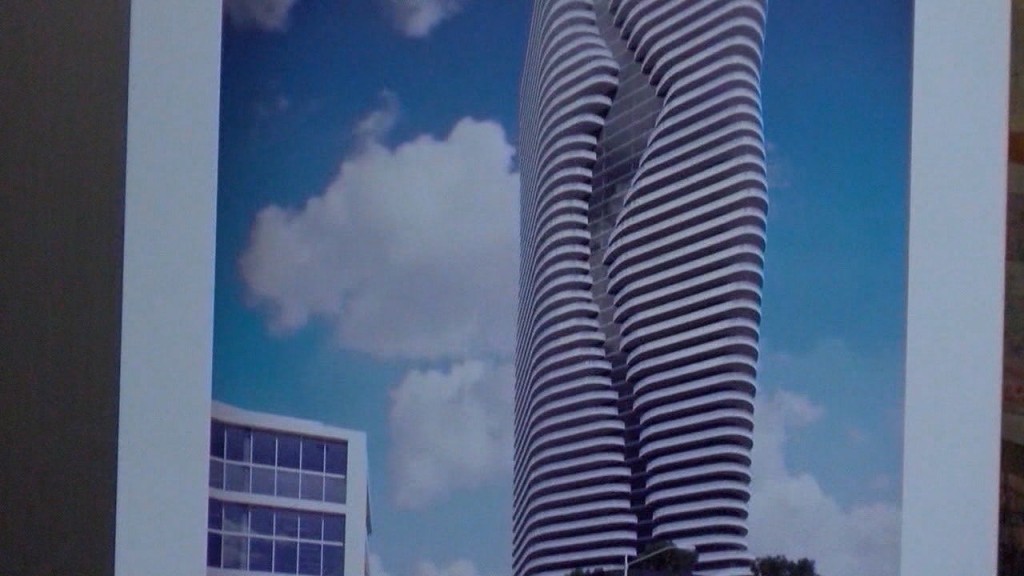 By John Krinjak
Email: jkrinjak@abc6.com
Twitter: @JKrinjakABC6
PROVIDENCE, R.I. (WLNE) – The Providence City Council overriding Mayor Elorza's veto of a zoning change Thursday night, paving the way for the tallest residential tower in New England.
After speculation about why the vote was delayed from Tuesday until Thursday night, it turns out the Council had all ten votes needed to override Mayor Elorza's veto of a zoning change to accommodate the Fane Tower.
Thursday's vote was obviously a big win for the developer as well as union leaders, but opponents of the project say they're not going down without a fight.
"We're very happy with the support of the city council," said Fane Organization Spokesman Dante Bellini. "This represents an important project for the city."
The vote raises the maximum building height on the proposed site on old I-195 land from 130 to 600 feet to accommodate the 46-story tower.
The Council reached the 10 votes they needed thanks to Ward 11 Councilwoman Mary Kay Harris, who had originally voted no.
"I know people are disappointed," Harris said. "But I believe my report card will show that I did the right thing and worked for the best interests of my community."
Council president David Salvatore, without giving specifics, suggested some councilors may have been swayed by the developer.
"It's clear that there was some influence", he said.
Salvatore himself abstained from voting, but says he opposes the project in its current form.
"There's one, clearly not a market for five-thousand dollar per month rents, and if he's not going to charge five thousand dollars a month for rent, he's going to require subsidies", said Salvatore.
Some opponents of the tower who say it will hurt neighborhoods and ignores affordable housing are now planning a lawsuit.
"We have an enormous fight ahead of us, with respect to the spot zoning issue", said Jewelry District Association President Sharon Steele. "We are ready, willing and able to literally fight that fight."
Meanwhile, union leaders say they're thrilled about the more than a thousand jobs and economic development on the horizon.
"This is a mega-project, and I anticipate more tall buildings to come after this one, which is a good thing for the city of providence", said Michael Sabitoni, president of the Construction Trades Council.
In a statement Mayor Elorza echoed Council President Salvatore's concerns, saying "every responsible expert has indicated that this project is not financially viable and will fail under its own weight. It's disappointing that our city council ignored these warning signs and caved to continued political pressure, instead of siding with our residents."
Even with Thursday's vote in the books, there's no time line yet for when the project will start.
©WLNE-TV / ABC6 2018