Providence City Council tables profiling ordinance following letter from police union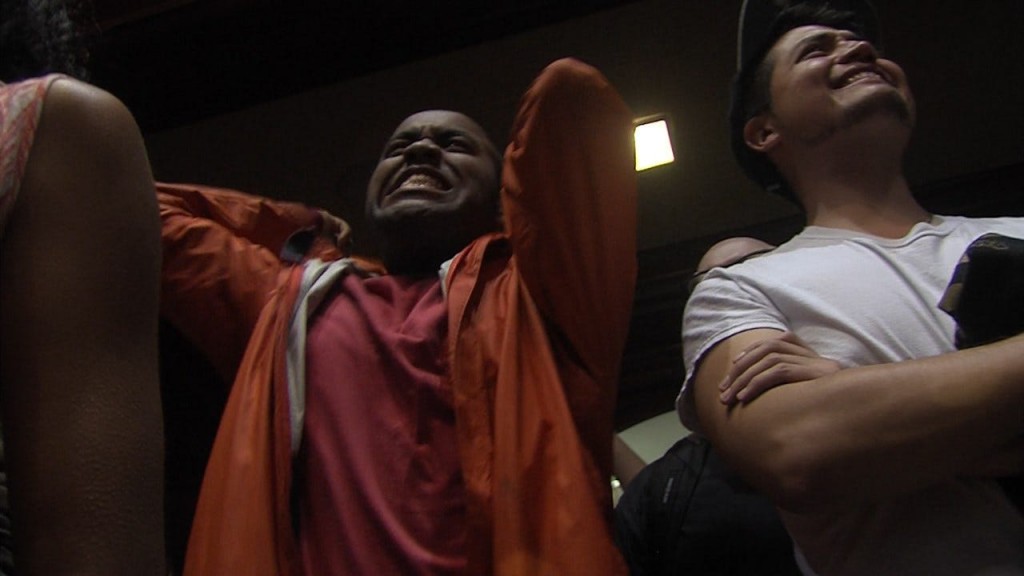 By Kirsten Glavin
@kirstenglavin
PROVIDENCE, RI – What was expected to be a slam dunk for activists who had been pushing to pass the Community Safety Act for more than 3 years, quickly took an unexpected turn when it was shot down by Providence City Councilors, Thursday night in a second vote. The first vote taken one week prior was a unanimous passing by all councilors.
The CSA is an ordinance that is meant to put an end to police profiling. Activists broke out in uproar in the council chambers after it was tabled.
"I understand the frustration; I understand the anger," said Providence City Council President, Luis Aponte.
"Fraternal Order of Police waged a campaign of misinformation, un-truths with regards to what the safety act does and doesn't do, and apparently that's weighed on some of the councilor people's concerns," he said after the CSA was tabled.
ABC6 obtained a letter, sent from the Providence Police Union to the council on April 26th, listing 9 reasons why the CSA hinders their ability to do their job. Much of their argument stems from unclear language.
Part of the argument read:
"The title of the ordinance itself, the "Community Safety Act," is offensive. Its content implies that the community needs to protect itself from the police."
FOP President Robert Boehm told ABC6 news President Aponte responded to the letter on April 27th, the day of the vote, expressing that he felt not all of the FOP's concerns were legitimate.
"There were 9 that we brought up, they brought up four or five, so there are still 4 or 5 that are hanging out there," he said in regards to his list of concerns.
ABC6 News Reporter asked Sergeant Boehm later at the FOP lodge if the letter was meant to intimidate the council. He said it was not, and that he believes it was both the letter, and support from the people of Providence, that swayed the city councilor's minds.
"That's what I've been told," Sergeant Boehm said. "Several people making phone calls to their representatives, to the police department, and their voices were also heard."
Another vote is set to be taken on June 1st.