Providence City Council to consider delaying license plate camera pilot program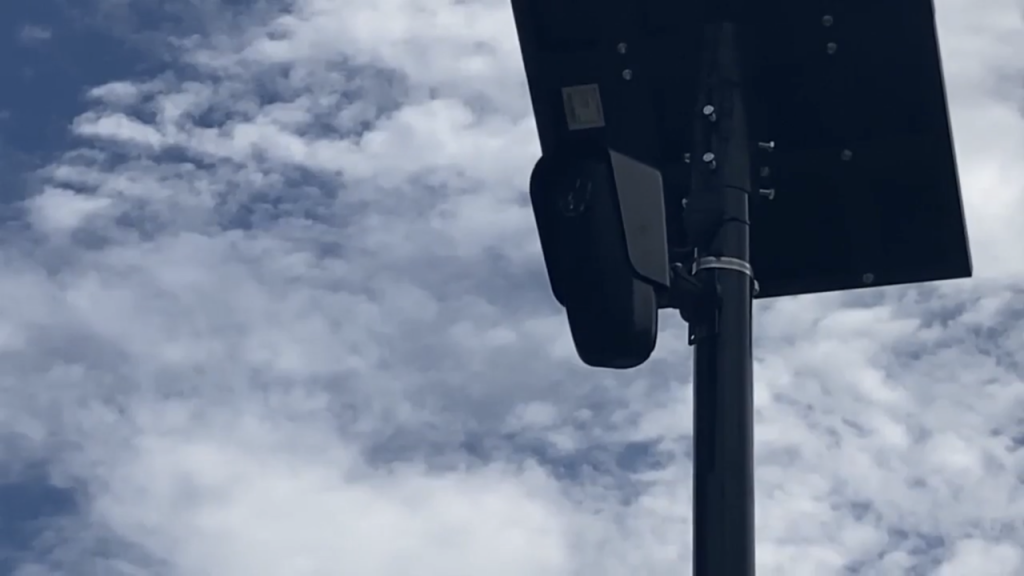 PROVIDENCE, R.I. (WLNE) — The Providence City Council is scheduled to discuss whether or not they want to delay the city's flock camera pilot program.
Providence police said that the cameras would act as automated license plate readers that would help solve crimes.
Pawtucket and Cranston, as well as several other cities throughout Rhode Island, use flock cameras.
Members of the City Council introduced a resolution to give them more time to review the plans.