Providence City Council votes to hear legal options on tax settlement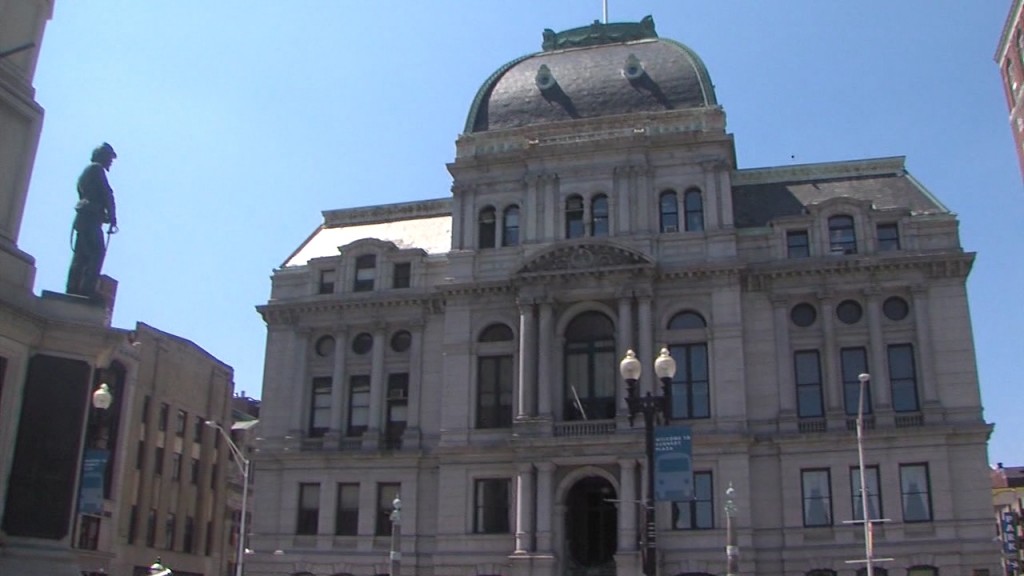 PROVIDENCE, R.I. (WLNE) — The Providence City Council voted Thursday to hear counsel on pursuing action against a group of downtown buildings that payed significantly lower property taxes over 30 years.
Last week, the council's finance committee voted to pursue legal action against 10 downtown buildings controlled by Arnold Buff Chace and affiliates who reportedly only payed approximately $42.5 million in taxes.
This vote sent the issue to the full council.
The renewed focus on the issue comes after a report by the city's internal auditor in December 2022 that identified legal concerns with the settlement of Harrisburg Associates, LLC, et al. v. The City of Providence et al.
"There are serious questions about the authority of the previous administration to enter into the consent decree without the approval of the then-sitting city council," Council President Rachel Miller said. "We can't raise taxes on city residents while looking the other way as a large-scale developer receives favored tax treatment at the expense of all other taxpayers."
This week's vote brings the city one step closer to filing a suit against the developer.
Next week, there will be a full council presentation in execution session by attorneys Wistow, Sheehan, and Loveley, who were hired to review the case in May, and a separate presentation by the city solicitor's office.
The attorneys have been reviewing the case in order to provide legal options in an effort to defend the city and taxpayers from negative impacts of the agreement.