Providence City Councilor pays fine for campaign finance violations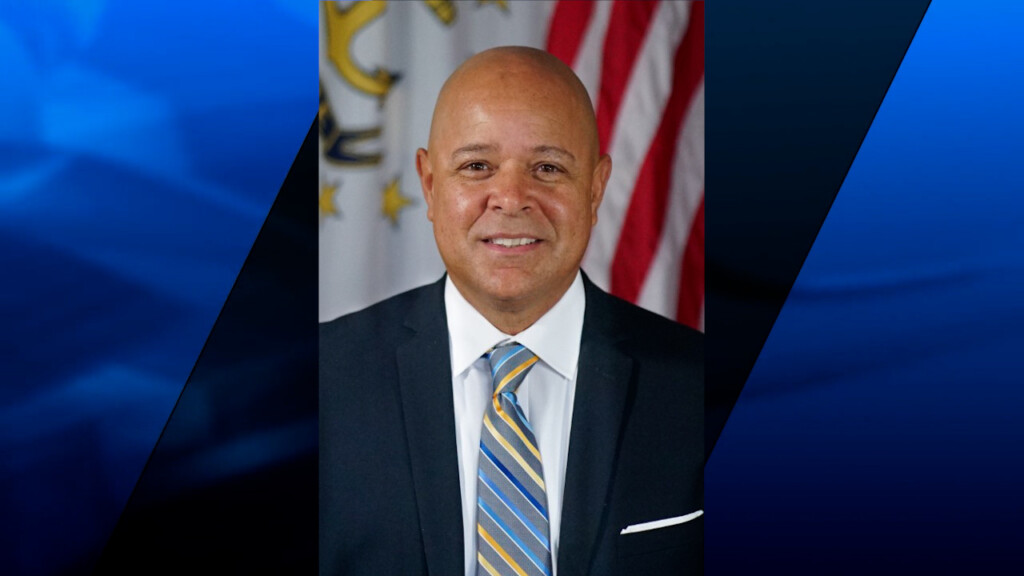 PROVIDENCE, R.I. (WLNE) — A Providence City Councilor has to pay a fine for campaign finance violations, according to an audit conducted by the Rhode Island Board of Elections.
The Board of Elections said that in February, they initiated an audit of the campaign account of Councilman Juan Pichardo because of a "large discrepancy" between his campaign account balance and his campaign finance report balance as of Dec. 31 of last year.
According to the audit, Pichardo, a Democrat, provided documentation and bank records to verify the accuracy of campaign receipts and expenditures from May 1 to the end of December.
The audit found several violations, including $3,795.65 worth of contributions reported on Pichardo's campaign bank account but not on his campaign finance reports and $10,628 that were "disclosed inaccurately or incompletely" on his campaign finance reports.
Pichardo also didn't hire a treasurer for his campaign account.
As a result, Board of Elections has ordered him to pay $3,000.
Pichardo, who's the vice-chair of Providence's Finance Committee, said in a statement Wednesday that he "deeply regret[s] any inconvenience or disappointment caused to my constituents due to the incomplete record-keeping."
He said he paid $1,500 Wednesday toward the penalty.
"I understand the importance of maintaining proper records and acknowledging the sources of campaign funds," said Pichardo.
The Democrat said moving forward, he'll appoint a campaign treasurer and hire a public accountant to make sure his campaign reporting is "accurate, compliant, and transparent."
"I deeply regret these errors, and I assure you that I have learned from this experience," Pichardo.