Providence City Councilor Proposes Snow Removal Resolution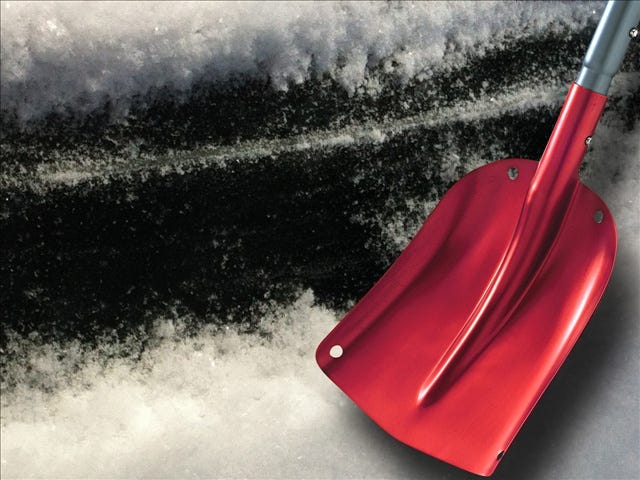 By News Staff
A Providence City Councilor is proposing a resolution to find out more about the city's snow removal process.
Councilor Sam Zurier is hoping to get data about their snow procedures. He wants to compare snow totals, miles plowed and materials used over the last three winters.
"What we need to figure out is what we do well and where we need to improve things. I thought it would be beneficial to have some objective standards to measure our program against," said Zurier.
The resolution goes before the full council during their Thursday night meeting.
© WLNE-TV 2014