Providence city councilwoman charged with misdemeanor following alleged hit-and-run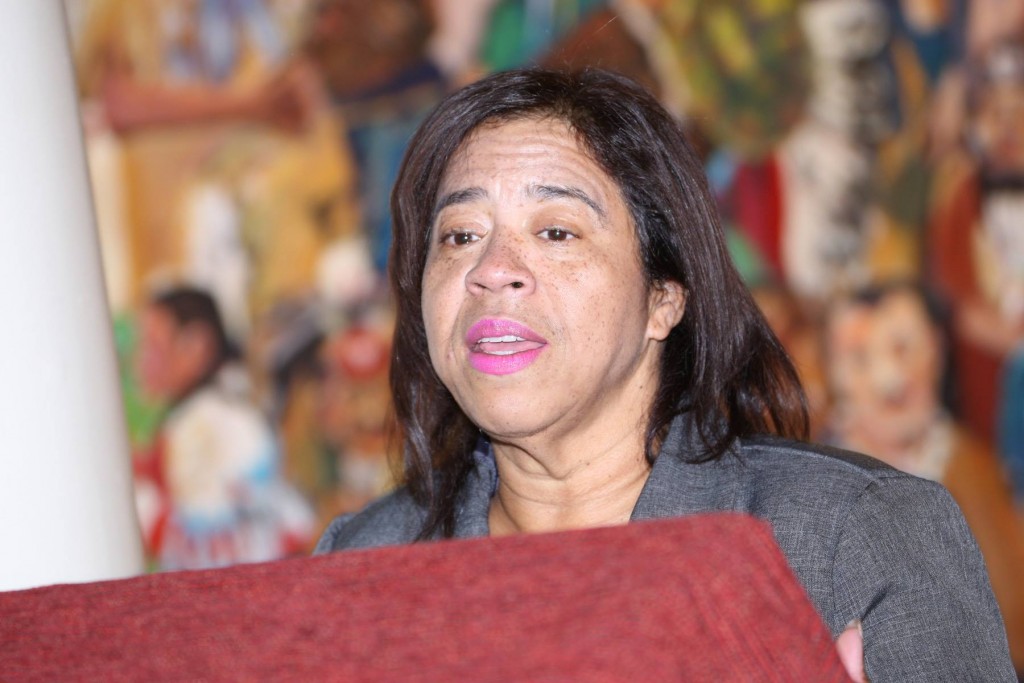 PROVIDENCE, R.I. (WLNE) – Providence City Councilwoman Carmen Castillo turned herself in to police headquarters Tuesday for an alleged hit-and-run over the weekend.
Police confirm the crash occurred at 9:50 p.m. Sunday night, on Broad St. near Pennsylvania Ave. According to the police report, two other passengers were in the car with Castillo.
Castillo has been charged with leaving the scene of an accident with an attended vehicle, which is a misdemeanor.
Providence Police confirm Castillo turned herself in at police headquarters Tuesday morning, and was accompanied by her attorney, Artin Coloian.
No one was injured in the crash, though police confirm Castillo sought medical attention the next day. It is unclear why at this time.
Castillo has served on the Providence City Council for 11 years, representing the Elmwood and South Elmwood neighborhoods. She is also the Council's Majority Whip.