Providence city councilwoman pleads not guilty to hit and run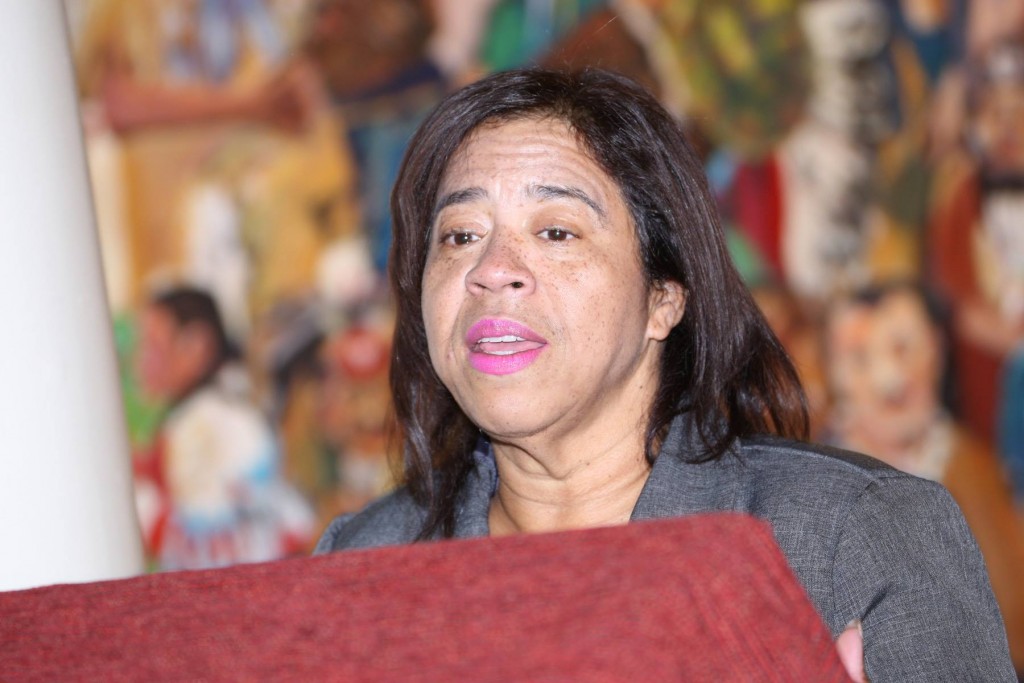 PROVIDENCE, R.I. (WLNE)- A Providence city councilwoman plead not guilty to hit-and-run charges in court Tuesday morning.
Carmen Castillo turned herself in to police on July 6, two days after allegedly committing a hit-and-run.
Castillo hit a car on Broad Street at about 9:50 p.m. on the Fourth of July and then fled the scene.
No one was injured in the crash.
Castillo has served on the Providence City Council for 11 years, representing the Elmwood and South Elmwood neighborhoods. She is also the Council's Majority Whip.