Providence City Hall to close for an hour amid evacuation drill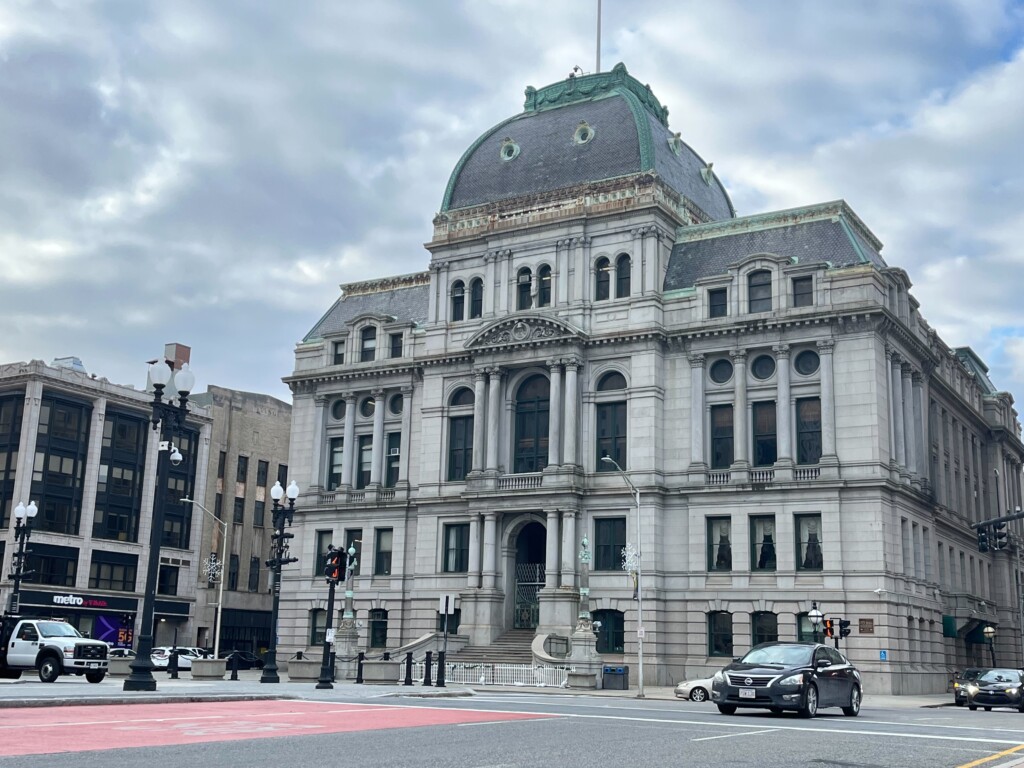 PROVIDENCE, R.I. (WLNE) — Providence City Hall will be closed for an hour during an evacuation drill on Thursday.
City officials will have a drill from noon to 1 p.m. and City Hall will not be available to the public.
There is no emergency and it will only be a drill to practice safety measures and update the Emergency Response Guide for City Hall.
City officials said the drill was planned earlier this year to make sure they are prepared for a real evacuation if necessary in the future.