Providence club to close temporarily after early-morning stabbing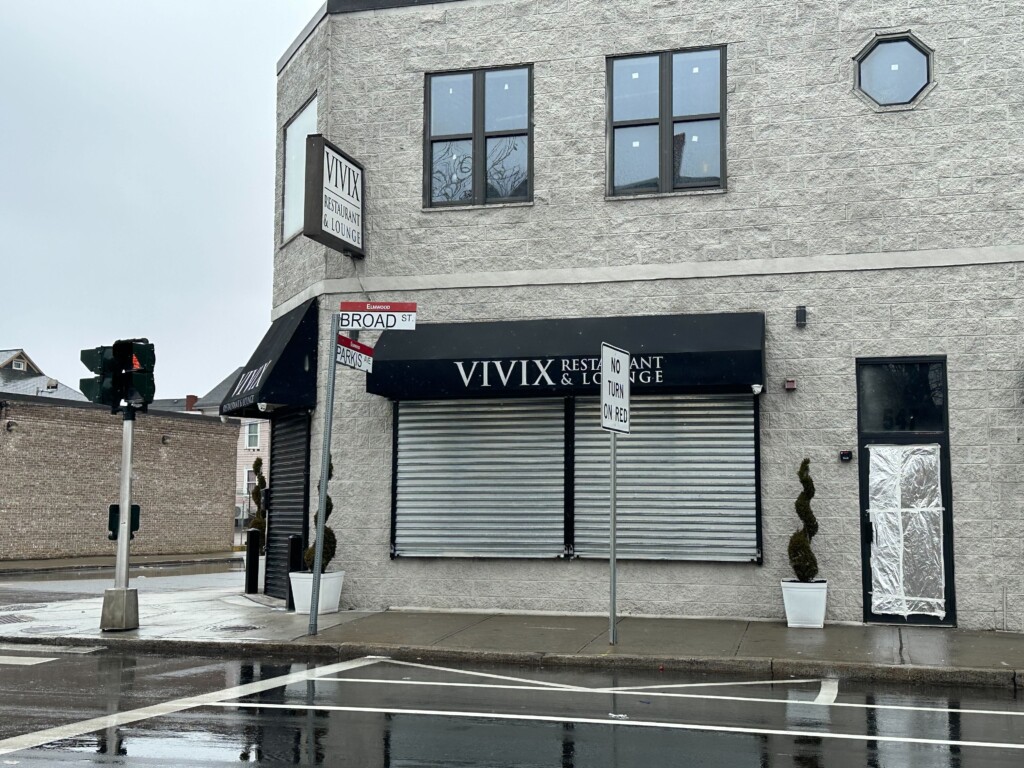 PROVIDENCE, R.I. (WLNE) — The VIVIX Restaurant and Lounge in Providence was ordered to close for three days after an emergency meeting on Saturday.
The meeting was held by the Providence Board of Licenses after police said a bouncer at the lounge was stabbed during an altercation.
Police documents said the bouncer got into a verbal argument with the suspect about a bill early Saturday morning.
The argument escalated and the suspect allegedly stabbed the bouncer in his right side around 2 a.m.
Police identified the suspect as a Hispanic man around six feet and one inch tall.
They said he was wearing a black puffy jacket and a black hat with red lettering.
Witnesses said the suspect fled the scene in a white Dodge Ram with unknown registration.
The bouncer was transported to Rhode Island Hospital where he was treated for his injuries.