Providence coach accused of sexual assault has committed suicide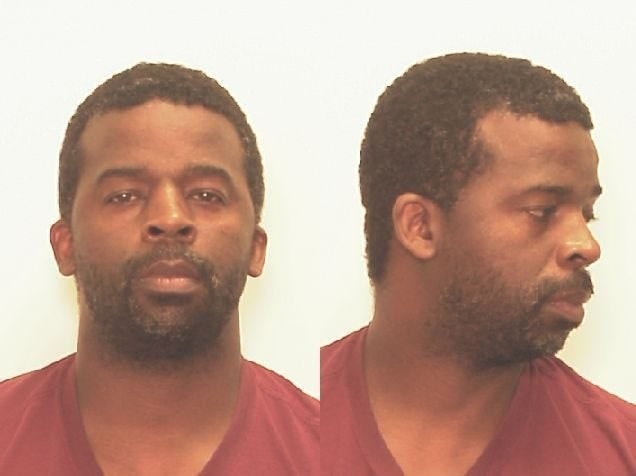 By News Staff
news@abc6.com
@abc6
Providence Police have confirmed that the basketball coach charged with sexually assaulting a 15-year-old boy has committed suicide.
45-year-old Tyrone Dale was charged on Friday with second degree sexual assault and was subsequently suspended from coaching without pay.
Dale coached girl's basketball at the Juanita Sanchez Educational Complex for years and spent two decades coaching kids, ages 10-18, at the West End Recreational Center.
Police say they have evidence of the alleged assault with the 15-year-old, which they say happened on May 3rd. According to the police report, Dale is accused of touching the teen's private parts at a basketball game at the West End Community Center. The boy recorded to interaction on his cell phone, which is how police identified the coach.
Dale was removed from his coaching position at the Recreation Center and banned from city schools during the investigation.
ABC6 News has learned that this wasn't Dale's first sexual assault charge. In 1992, he was charged with second degree sexual assault after allegations that he molested a boy from the St. Aloysius home in Smithfield where he worked. In 1993 the charges were dropped down to simple assault, which is how Dale was able to become employed in Providence.
Mayor Elorza's Office released a statement Monday afternoon on behalf of the school department before Dale had been found deceased, saying that the crime was deplorable. "Counselors have been made available at the West End Recreation Center and at Juanita Sanchez Educational Complex. The City will continue taking all actions necessary to conduct this investigation and bring justice in this matter, and ensure safety for our children."
In an effort to find other potential victims, Providence Police are asking parents with children who have had any contact with Dale over the years to speak to their children.
© WLNE-TV 2015