Providence College cancels in-person 2020 commencement that was re-scheduled for Halloween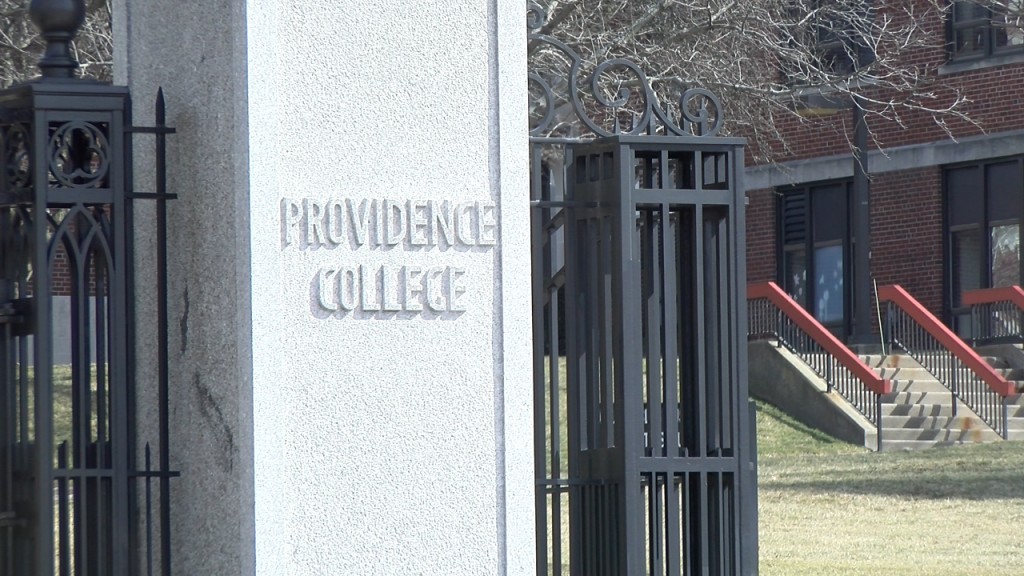 PROVIDENCE, RI (WLNE) – In a letter addressed to the Class of 2020 on Monday, Providence College announced the cancellation of the in-person commencement that was re-scheduled for Oct. 31.
The original Class of 2020 commencement ceremony was originally supposed to be held on May 17 but was canceled due to health concerns from COVID-19.
"We recognize the disappointment this decision brings with it — and we share in it — but we hope that you agree that this is prudent," the letter reads.
Providence College cited the uncertainty of when Rhode Island will increase the capacity for indoor gatherings which is currently limited to 125 people.
Also they cited Rhode Island requirement of visitors from states with postive COVID-19 test rates higher than 5% to quarantine for 14 days. The college said that this makes "continued planning for a large, in-person event, with hundreds of visitors from near and far, impractical for the foreseeable future."
Providence College said they remain committed to celebrating the Class of 2020 but that they won't be able to "until sometime in 2021."
"Our inability to safely gather as one community makes the beautiful celebration we all want for the Class of 2020 impossible for now, but it will happen when it is safe — and it will be unforgettable," the letter says.
Updates will be posted on the Commencement website when they are able to announce a plan for a new date.
In the meantime, the college is still sending diplomas and honor cords to the homes of students in the class of 2020.