Providence College 'gradually' moving toward in-person classes and activities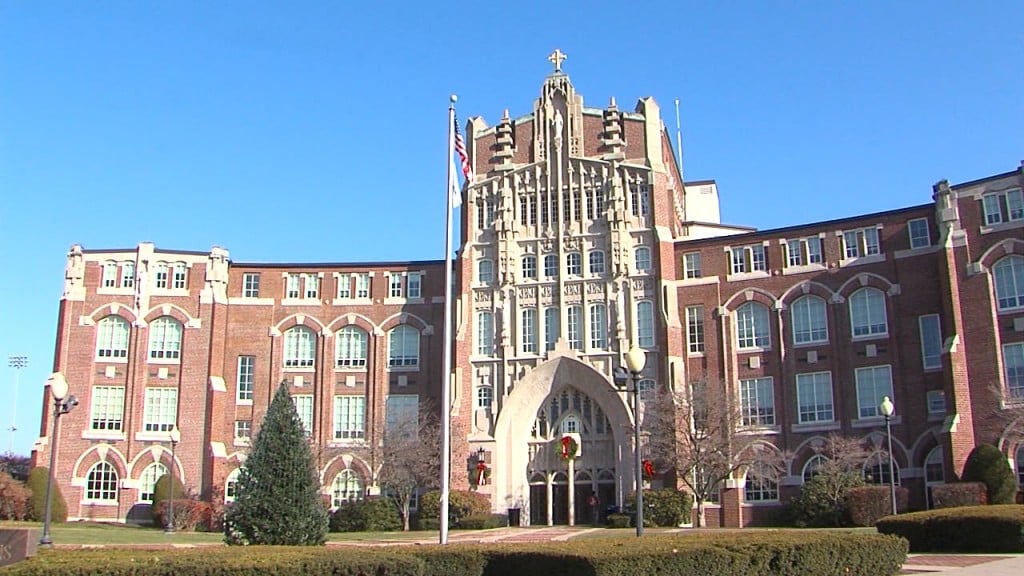 PROVIDENCE, R.I. (WLNE) – Providence College announced Saturday that the Rhode Island Department of Health has given the school provisional clearance to begin moving toward in-person classes and the resumption of certain campus activities.
Providence College President, Kenneth Sicard, said that Providence College anticipates in-person classes for some students to resume on a limited basis during the week of October 5th.
A press release from the college states that the school will conduct extensive training of the student body throughout the week, and in the event of acceptable results and the approval of RIDOH, a full resumption of in-person classes will begin October 12th.
Providence College students who have left their residences during the stay-at-home period, which began on September 17, will return to the campus October 4th and 5th.  These students must complete a point-of-origin test prior to returning and will be tested again once they arrive back on campus.
Students will self-quarantine in there residence hall room or off-campus residence until receiving documentation of a negative test. Providence college students returning from states on Rhode Island's hotpot list must self quarantine for 14 days in accordance to state law.
Providence College's stay-at-home order for students remains in place until further notice, school officials say the College will continue to work closely with RIDOH to monitor the situation and to avoid further outbreaks.
©WLNE-TV/ABC6 2020