Providence College receives $15,000 'National Endowment of the Arts' grant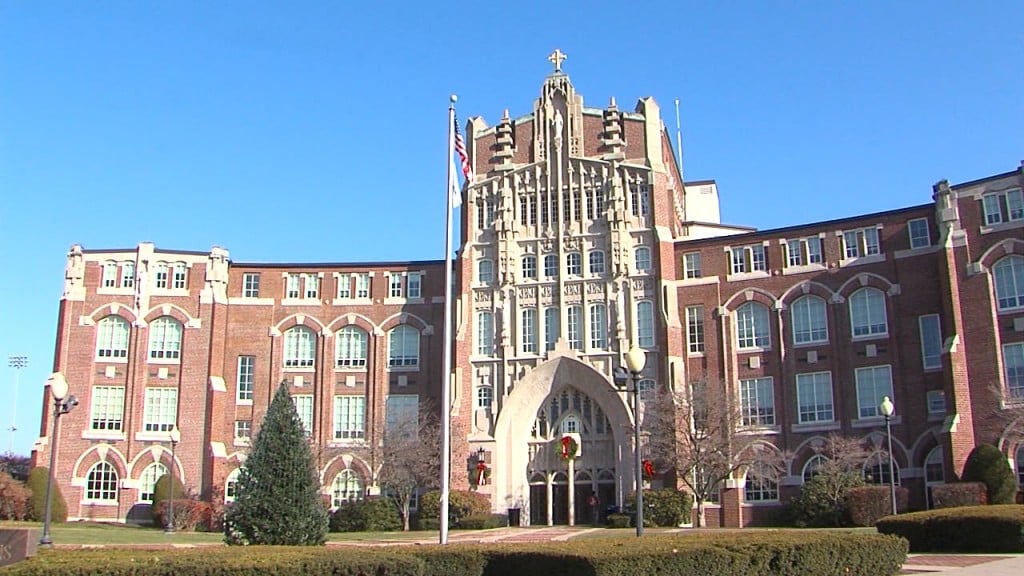 PROVIDENCE, R.I. (WLNE) – Providence College announced that three professors are the recipients of the college's first National Endowment of the Arts (NEA) research grant.
The grant money will be used conduct an ethnographic study of art and cultural responses to the multiple stages of the COVID-19 Pandemic. It is a research collaboration between three departments and two schools.
"The power of art and creativity are desperately needed for us more than ever before to heal and re-imagine the future," said Eric Sung, Providence College professor of photography and lead on the project.  "This is an urgent matter of sustainability, and I am grateful to have support from the National Endowment for the Arts for us to pursue our project.  We aim that our work will create commons for people to express, articulate, reflect, and learn from one another."
"The National Endowment for the Arts is proud to support this project from Providence College, one of only 18 Research Grants in the Arts projects funded in this fiscal year," said Director of Research & Analysis Sunil Iyengar. "As demonstrated by PC's project and the other 17 awardees, the arts can be source of resilience, well-being, social connectedness, and experiential learning. These skills and attributes have become increasingly sought-after in our challenging times."