Providence College students join in walkathon for homeless veterans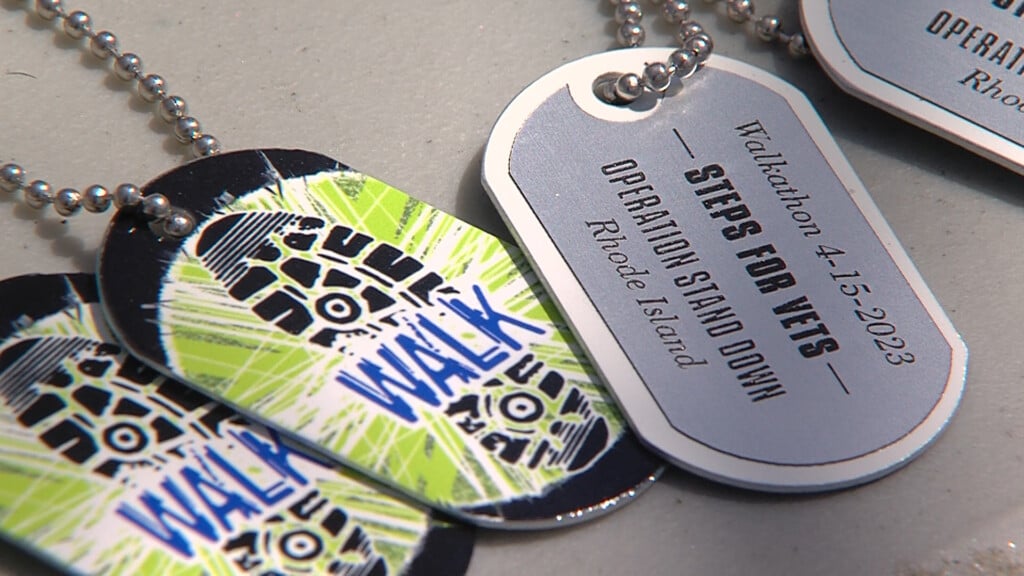 WARWICK, R.I. (WLNE) — Providence College Students joined for a good cause Saturday.
The school's Leadership Development Program put together their first-ever walkathon to benefit Operation Stand Down Rhode Island at Warwick City Park.
The walk was to raise money for homeless veterans.
"We came together, we wanted to pick a good cause, and we all agreed this was a good cause because we wanted to help homeless veterans," student Carl Santilli said.
Santilli said as a veteran himself, the fundraiser hits close to home.