Providence College to conduct active shooter drill next week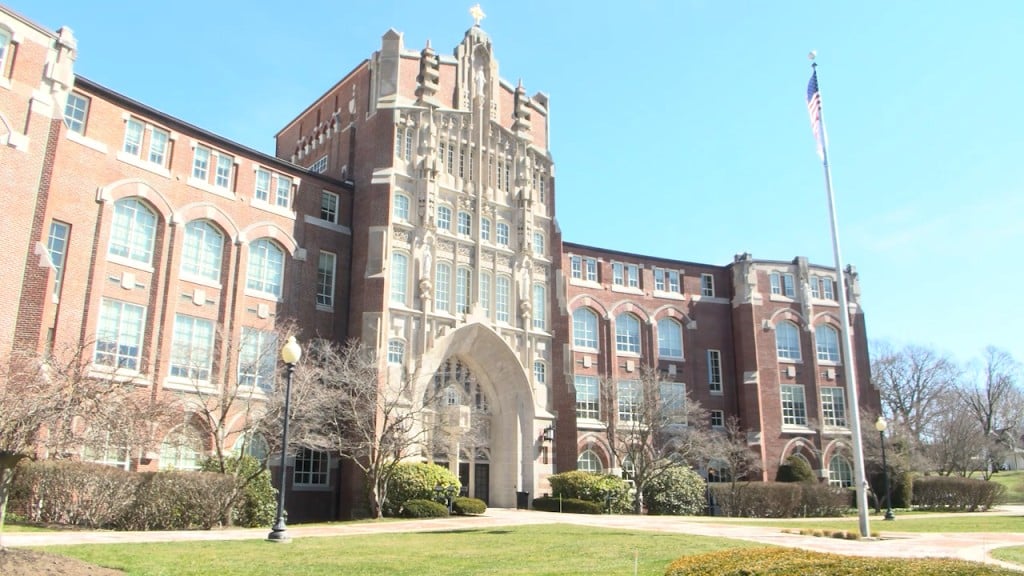 PROVIDENCE, R.I. (WLNE) — The Providence College Office of Public Safety will conduct a full-scale, active shooter training exercise alongside the Providence Police Department on May 24.
The exercise will occur throughout the campus from 8 a.m. to 2 p.m.
"It is the college's objective in this exercise to develop plans and processes that will make our campus and our community a safer place," Assistant Director of Media Relations Carolyn Cronin said.
Signs will be placed around the area of the campus before the exercise and community members are asked to avoid the area if at all possible.
"During this time, neighbors in the surrounding community may hear loud noises and/or may notice PPD and other public safety agencies responding to the campus," Cronin said.