Providence Community Library expands curbside pickup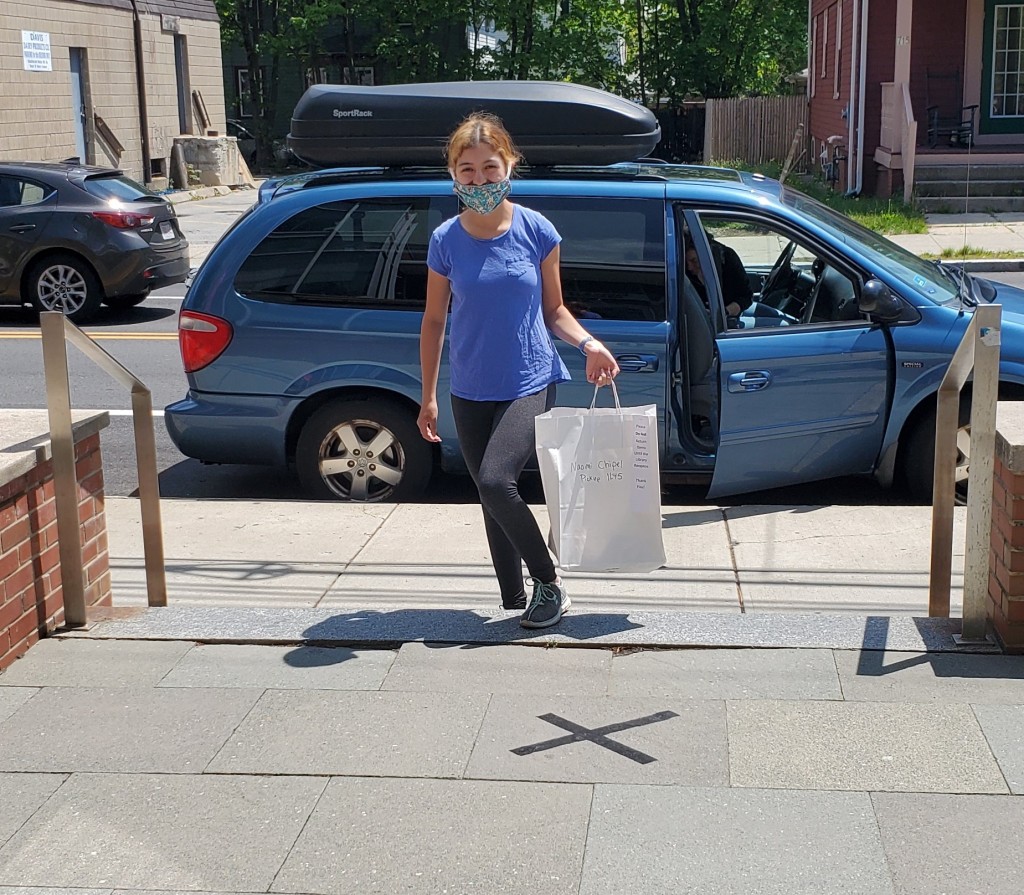 PROVIDENCE, R.I.– The Providence Community Library has expanded curbside pick-up to all nine branches across the city, the library group announced in a statement today.
The service is by appointment only, and during scheduled days and times at each branch.
Anyone with a Providence Community Library or Ocean State Libraries card can call their local branch to request between three and five items.
Upon arrival, patrons are asked to call the library and remain in their car or behind a marked line until a staff member delivers the items.
A limited delivery service for seniors, those with health concerns, and residents under quarantine is also available. More information can be provided by calling the nearest library branch
Due dates have been suspended, so patrons are asked to hold on to the materials until  further notice.
"Many Providence students and their families need library services in these challenging times," Library Director Cheryl Space said. "Patrons have warmly welcomed our curbside library services and we fulfilled 425 requests for materials in the first few weeks alone."
More information can be found on the library's website.
©WLNE-TV/ABC 6 2020