Providence councilman says fire department needs permanent chief to mitigate current issues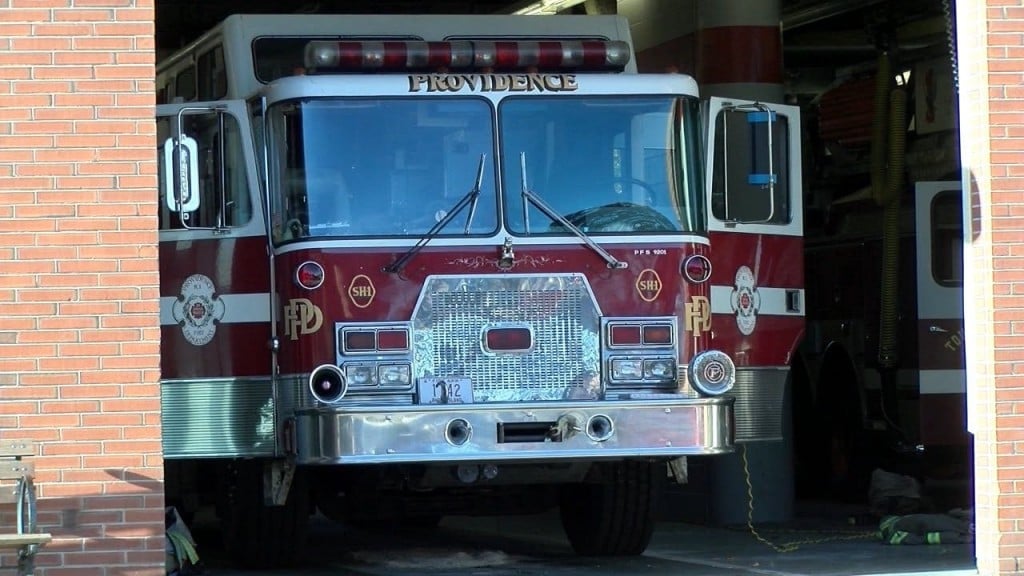 Twitter: @BComakABC6
PROVIDENCE, R.I. (WLNE) – In his response to a letter from the Providence Firefighter's Union about their aging equipment, Councilman James Taylor says the department needs to hire a permanent chief that can help solve some of these problems.
In a letter to Taylor on Monday, who is the Chairman of the Public Safety Committee, Providence Firefighter's Union President Derek Silva explains that the department's equipment is deteriorating from age and overuse.
"No truck should be in any sort of service after 25 years," said Silva. "We have some trucks that are at 27, 28-years-old, with no plan to replace them."
Thursday morning one of the department's ladder trucks lost two wheels while it was returning from a call. Fortunately no one was injured.
Taylor, a former Providence firefighter says he's planning on getting his committee and the finance committee together to discuss how they can help.
But he also says one of the main issues that needs to be addressed in conjunction with this problem is hiring a permanent fire chief.
"I think it's very important that we do have a fire chief so they can have a replacement plan for the trucks, and we might not be in this position that we're in now," said Taylor.
According to him, there hasn't been a permanent chief in almost five years. The acting fire chief, Public Safety Commissioner Steven Pare claims it's only been half that amount of time.
"We haven't stopped looking," Pare said by phone Thursday. "We haven't found anyone at this point."
Pare says they've had dozens of applicants, but most only have experience in smaller departments.
He says he doesn't see a correlation between the current issues and the need for a fire chief.
"The age of the apparatus has nothing to do with whether there is a permanent fire chief in place."
Councilman Taylor disagrees.
"When a fire chief is in place, in NFPA standards, they have a five year plan. And on that five year plan, it's fixing trucks, fixing fire stations," said Taylor. "The commissioner needs to hire a fire chief."
Taylor also believes the search for a new fire chief and number of applicants should be public record.
He recently requested those records, but says he was denied.
He appealed to the mayor's office and was denied there as well, and is now waiting to hear back on his appeal to the attorney general's office.
©WLNE-TV/ABC 6 2020