Providence councilwoman takes plea agreement in 2021 hit-and-run crash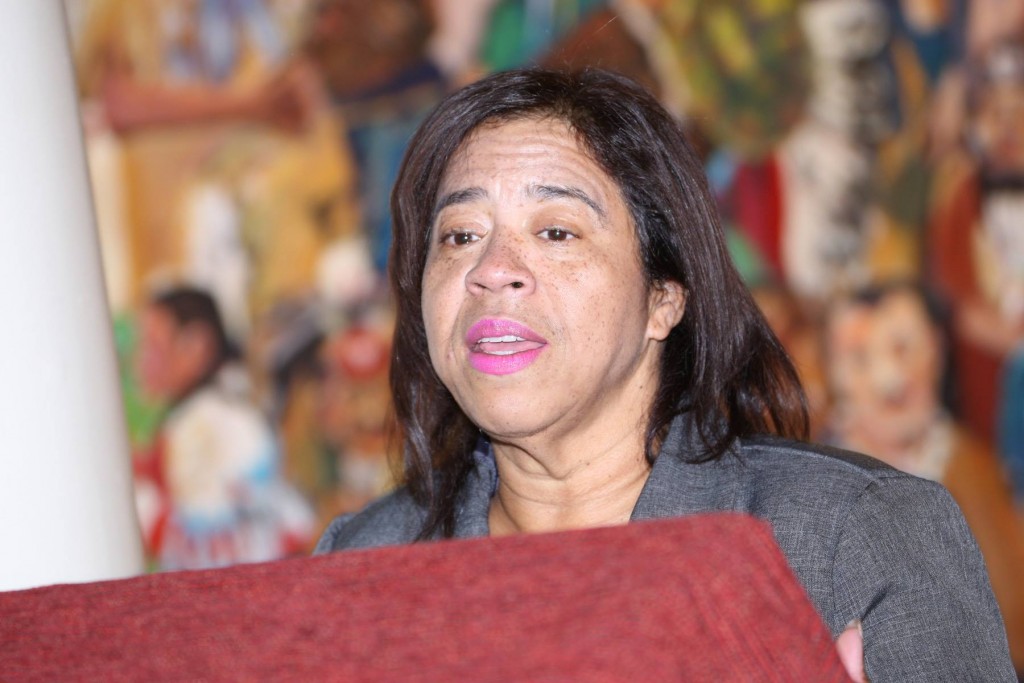 PROVIDENCE , R.I. (WLNE) — A Providence councilwoman accepted a plea agreement in a hit-and-run case from last year.
Councilwoman Carmen Castillo pleaded nolo contendre to one count of failure to stop for an accident resulting in damage to a vehicle Monday.
A spokesperson for the attorney general's office said that Castillo was sentenced to one year filing and ordered to pay $3,500 in restitution.
The spokesperson said that the councilwoman has already paid the $3,500 in full and if she completes her one-year filing the charged will be dismissed.
"Councilwoman Castillo is happy to have this behind her and looks forward to continuing to serve her community," her attorney Artin Coloian told ABC 6 News in a statement.
Police said Castillo was involved in a crash on Broad Street in July of 2021 before taking off from the scene.
No injuries were reported from the crash.
Castillo is not seeking re-election for her council seat as she is term limited.