Providence creates program to increase affordable housing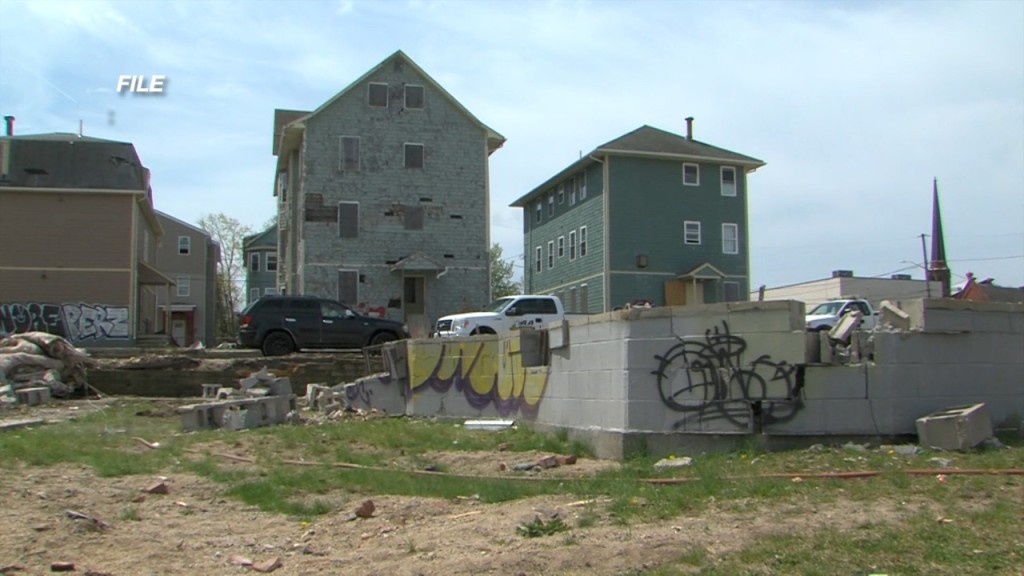 PROVIDENCE, R.I. (WLNE) — Mayor Jorge Elorza announced Thursday the formation of a Providence Neighborhood Land Bank.
The city said the goal of this initiative is to increase affordable housing throughout Providence, while also addressing "underused vacant land."
"Bold policies and funding are needed to address the housing crisis in Rhode Island and nationwide," Elorza said. "The Providence Neighborhood Land Bank Program is an important step in finding creative solutions to transform neighborhoods and prioritizing land for those who need it most."
This program, which comes from the city's 2021 Anti-Displacement and Comprehensive Housing Strategy, will be funded through $8.5 million of Providence's American Rescue Plan Act funds.
The city currently has a three-stage process for their plan.
During phase one, currently in process, Providence is asking residents to point out vacant land for the Land Bank by emailing LandBank@providenceri.gov.
Phase two, set to start in spring 2023, will see the city put the unused land in a "banking" process while the Providence Redevelopment Agency will prepare it for development.
Once phase two is completed, it's expected that phase three will begin in either spring or summer 2023. In this final stage, Providence said PRA will "transfer properties in its portfolio for redevelopment when appropriate."
"We all know of an abandoned property or vacant lot in our neighborhoods that could be transformed into safe, affordable places to live," Ward 13 City Councilor Rachel Miller said at Thursday's event. "If residents can help connect the dots in the coming months and alert the Providence Neighborhood Land Bank to these locations, the city, through the Providence Redevelopment Agency, can help turn these properties into desperately needed affordable housing."
Jennifer Hawkins, executive director of ONE Neighborhood Builders Association, praised this plan by the city, saying, "I applaud the city's efforts to make these small, vacant lots available without the red tape that typically burdens these developments. We have shown that small properties throughout the city can be developed for affordable housing and can help revitalize our neighborhoods."
Providence's land bank models other major cities, such as Philadelphia, Baltimore and New Orleans.