Providence crime stats continue downward trend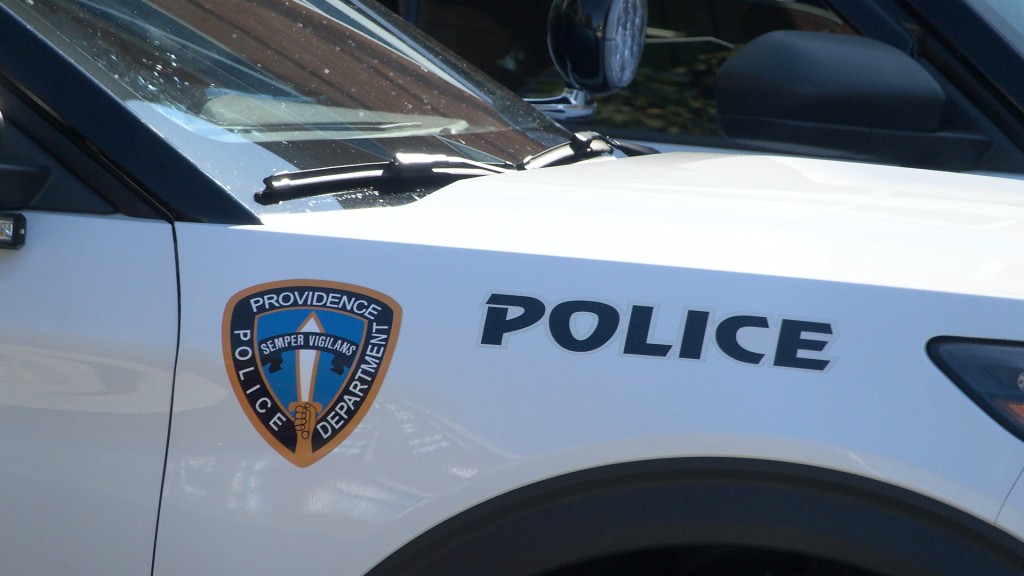 PROVIDENCE, R.I. (WLNE) — The city of Providence's annual crime report shows an overall decrease in crime trends.
The statistics go as far back as 2011, and as recent as Dec. 6, 2022.
According to the data, property crimes have decreased from over 9,000 in 2011, to roughly 5,000 in 2021.
Burglaries have also dropped from roughly 2,500 in 2011, to just over 500 in 2021, with officials predicting even less for 2022.
Mayor Elorza said, "When you compare where we were at this year to where we have been in the past, we've never been this low this late in the year in 50 years."
Following the release of these statistics, Providence saw it's ninth homicide which is not factored into the released data.
Officials say there are many factors that are hard to account for when recording a city's crime trends.
For the full analysis of Providence's crime data, visit the city crime statistics page.