Providence deals with power outage in high heat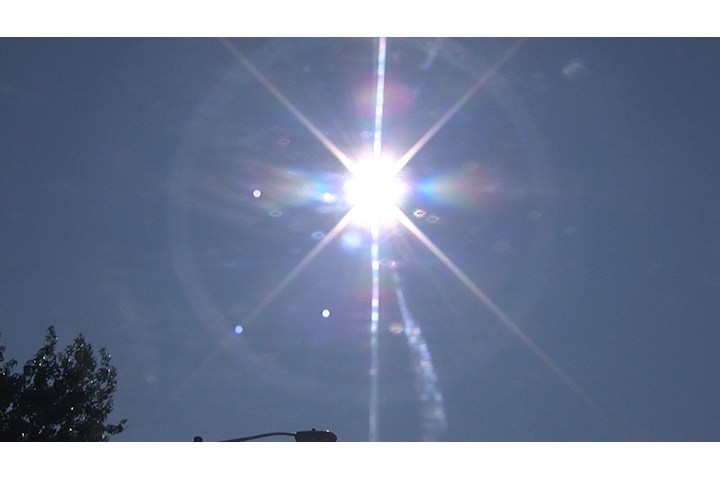 By: Robert Bumsted
rBumsted@ABC6.com
@rBumstedABC6
Electrical workers say heat may be to blame for a power outage in a portion of Downtown Providence Wednesday morning. For roughly three hours, an area surrounding the corner of Orms Street and Charles street was cut off because of equipment failure.
"We had a couple little flickers and then all the sudden there was no electricity," says Cecile Turgeon of Bayada Home Healthcare. Her office lost power just before 10 o'clock. Without a computer, it made it difficult for Turgeon and many others to do their job.
Just up the street at The Providence Center mental health facility, appointments were cancelled because of the outage. "We have an electronic medical record that's dependent upon electricity and we can't access it," said President and CEO Dr. Dale Klatzkeer.
Crews on the site say a blown piece of equipment underground on Charles Street was the root of the problem.
No official word on whether the outage was heat-related, but crews say high demand caused by high temperatures often leads to the failure of weak equipment. Repair workers had to stop for several hours because high power demand made the lines too hot to work on.
National Grid recommends you limit your usage on the hottest days.
-Do not use major appliances during the day
-Pull down your window shades and turn off fans
-Raise the thermostat while you're away from home.
National Grid says the issue in Downtown Providence was the only outage state-wide on Wednesday. Electricity usage was lower than predicted because humidity remained lower than originally forcast.