Providence detective arrested and charged for assault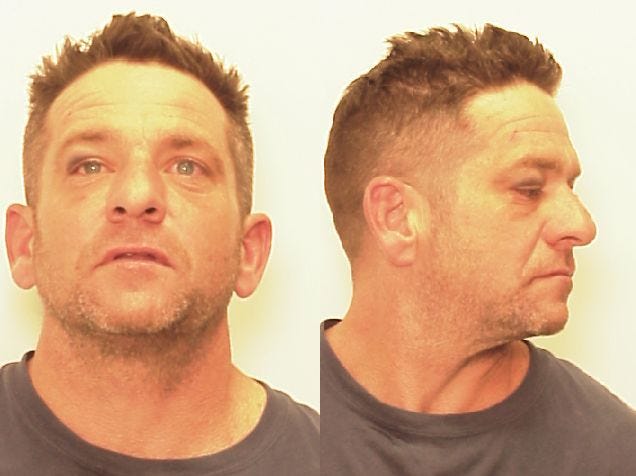 By: Niza Vinas
Email: nvinas@abc6.com
Providence, R.I. (WLNE) – A detective of the Providence Police Department was arrested for allegedly assaulting his girlfriend on Monday night.
Police say John Black was charged with domestic simple assault after an argument with his girlfriend in her Atwells Avenue apartment.
Black's girlfriend told police that they had been out to dinner when they began arguing. Upon arriving to her apartment, they fought over her keys because she did not want to let him in. That's when she said the assault happened. She claims she fought him off after he grabbed her cell phone when she attempted to call 911.
Black was observed to have a swollen black eye and several scratches and scrapes on both of his arms. He claims he just wanted to enter the apartment to retrieve his belongings, including his badge and gun.
Black was taken into custody. He is charged with domestic simple assault and failure to relinquish telephone. Black's was given a re-arraignment date of May 8th and has been released on personal recognizance.
© WLNE-TV / ABC6 News 2018