Providence distributes at-home COVID-19 tests Friday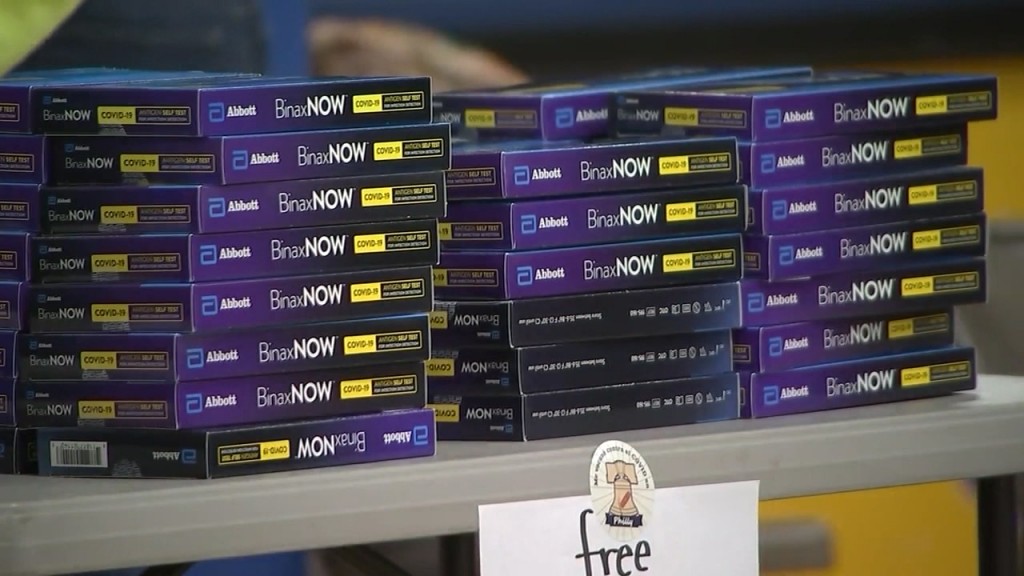 PROVIDENCE, R.I. (WLNE)- The City of Providence will be distributing at-home rapid COVID-19 tests to residents on Friday.
Mayor Jorge Elorza, Representative Scott Slater, and volunteers will be handing out these free test kits to Providence residents at the West End Recreation Center today at 4p.m.
Each person will receive one test due to limited supply, and is required to provide proof of residency.
"As we continue to see the spread of COVID-19 throughout our state, it is critical that everyone have access to the COVID-19 tests they need," said Mayor Jorge O. Elorza. "Our team is working hard to get test kits directly into the hands of our neighbors who need them most. If you are a Providence resident in a hard hit zip code, or know of someone who is, please encourage them to stop by and grab a free test kit."