Providence elementary school placed on lockdown after nearby shooting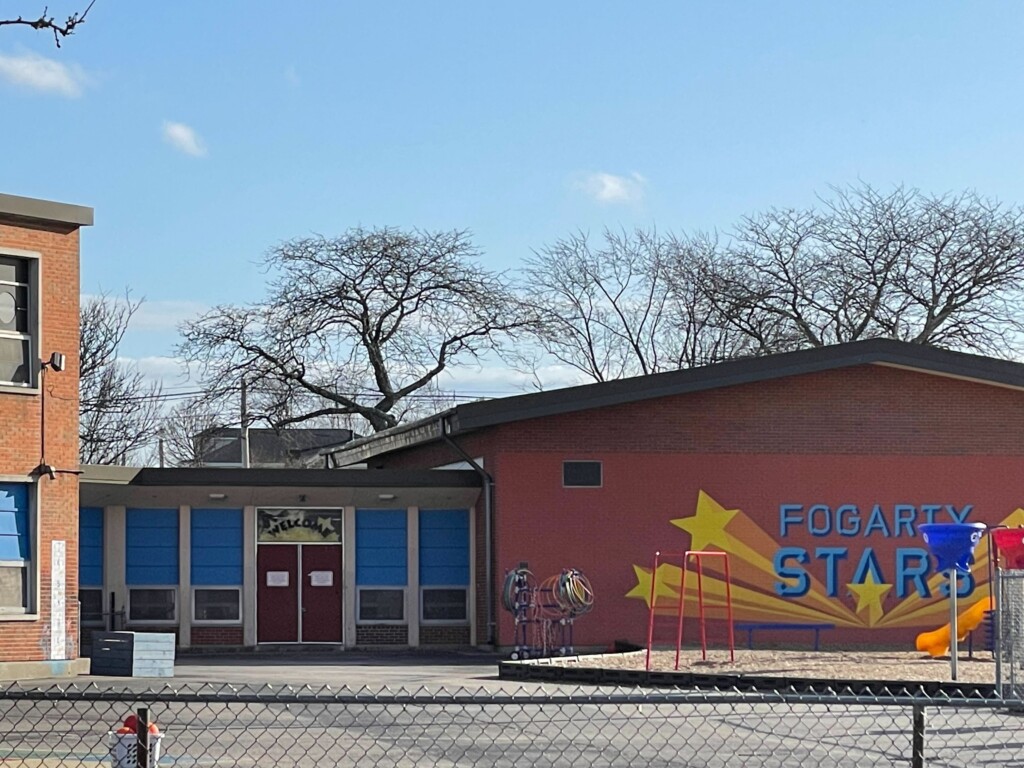 PROVIDENCE, R.I. (WLNE) — A Providence elementary school was place on lockdown Wednesday after a nearby shooting, according to authorities.
The shooting happened just before 1 p.m. at the corners of Ocean and Oxford streets near Mary Fogarty Elementary School.
Police Chief Oscar Perez said when they arrived, they found shell casings.
He added that it appears as though someone "fired from a car to another" and that two homes were hit. No injuries were reported.
In a statement to ABC 6 News, Providence Public Schools said that students were kept inside and families were notified as a precaution.
Nicholas Domings, a spokesperson for the district, said extra security will be present at the school when classes dismiss for the day.