Providence Finance Committee approves tax break for development of Superman Building, now goes to full council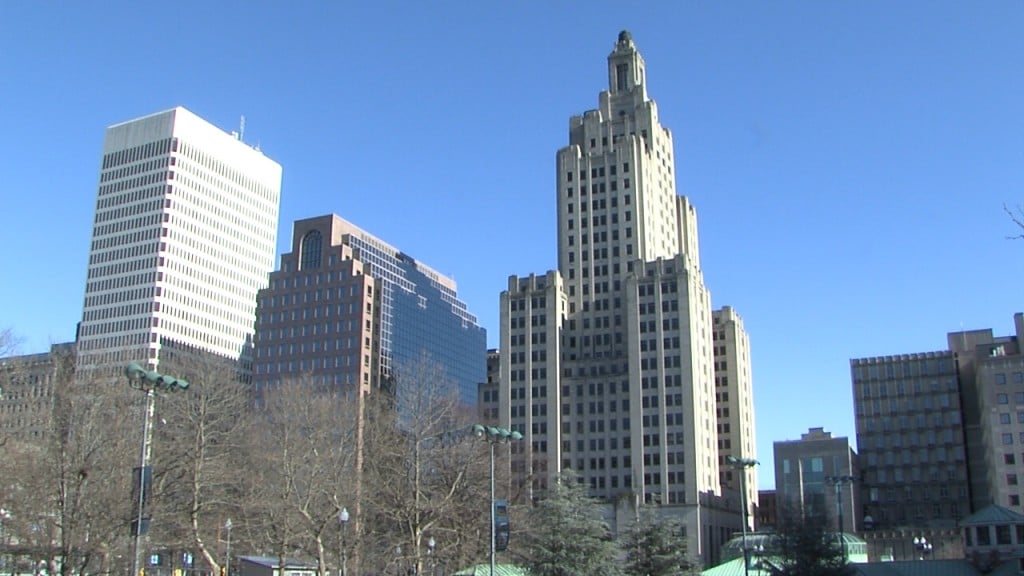 PROVIDENCE, R.I. (WLNE) — The Providence Finance Committee voted to approve a tax stabilization agreement for the redevelopment of the Superman Building on Westminster Street.
The committee approved the 30-year agreement on an unanimous vote and it now goes to the city council for approval.
High Rock Westminster Street LLC, the developer of the project, is proposing to construct 285 apartments in the Superman Building, with 20% of the units set aside for affordable housing.
The project would also bring a mix of retail and community space alongside the residential apartments.
"The TSA is one critical component that allows the building owner to make this significant investment in Providence, and without an agreement, as we heard tonight, the project would die. It's clear we need to move forward and transform a dilapidated property back into a vibrant economic engine," said committee chair Jo-Ann Ryan.
The tax break was applauded by members of construction unions that are expected to garner upwards of 1,600 jobs from the project.
Several residents spoke out against the project, citing even at an affordable housing rates many of the people who reside in the city still could not afford the going rate.
The full agreement can be found here.