Providence Finance Committee sends $568 million budget to full council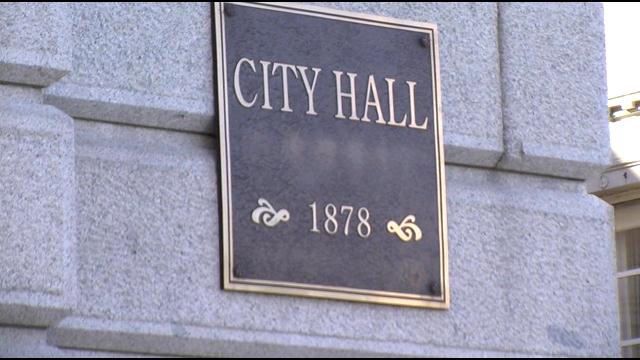 PROVIDENCE, R.I. (WLNE) — The Providence Finance Committee has approved a $568 million budget for the city for the 2023 fiscal year.
The committee approved the budget Wednesday night and it does include a residential tax rate decrease for homeowners.
However, despite the decrease from $24.56 to $17.80 per $1,000, homeowners are expected to have higher tax bills as home values increased by nearly 50%. The homestead exemption was also increased to 45% from 40%
The committee also approved lowering the tax rate on commercial properties and decreasing the business tangible tax.
"Our families are faced with rising inflation costs, from groceries to gas. And while we all appreciate increased home values, it was important for the Council to crunch the numbers and lessen the tax burden on our single-family, multi-family, and elderly homeowners without sacrificing city services," said Councilwoman and Finance Chair Jo-Ann Ryan.
Other aspects the committee approved was funding a new 50-recruit police academy, $5 million towards the development of the Superman building and funding to hire a full-time fire chief up to a salary of $175,000.
The budget now goes to the full city council for a vote.