Providence Fire Department rescues dog that fell through ice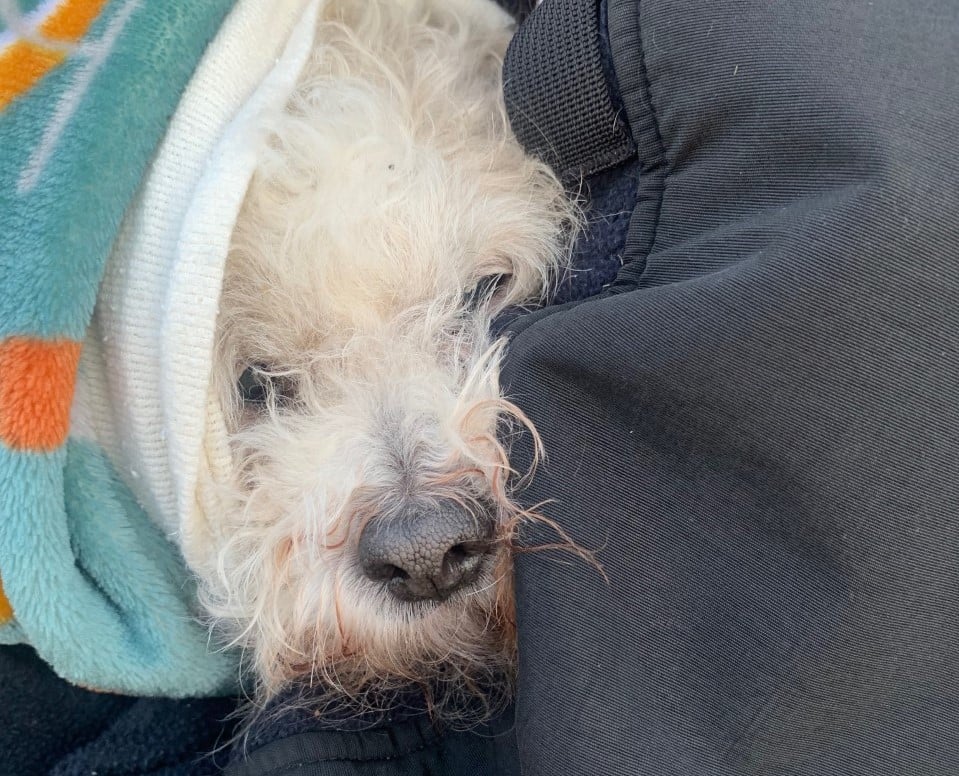 PROVIDENCE, R.I. — On the morning of Dec. 21, Providence Mounted Command was notified of a dog trapped on a frozen pond in Roger Williams Park.
Sgt. Courville with the Providence Fire Department said the dog was too afraid to move while on the ice but got excited seeing first responders arrive.
According to Courville, in it's excitement the dog started jumping on the ice and broke through.
First responders were able to successfully rescue the dog.
Providence Animal Control was later able to assist in finding the dog's owner.