Providence Fire: Don't bury hydrants in snow, clear them if you can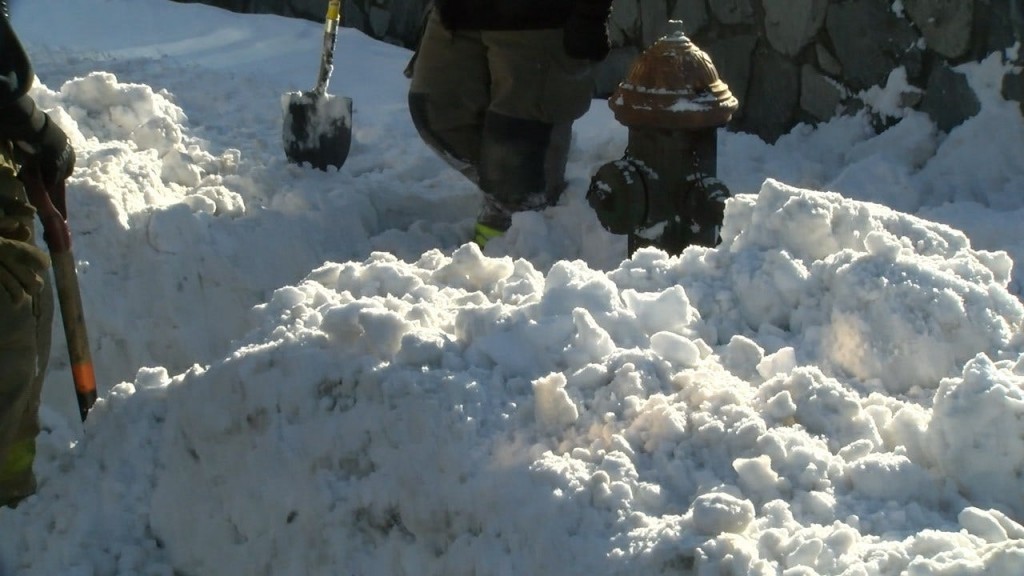 By Alana Cerrone
acerrone@abc6.com
@Alana_Cerrone
PROVIDENCE, R.I. (WLNE) – Providence firefighters are in for a long day – of clearing fire hydrants.
"Each company has approximately 180 hydrants to do," says Battalion Chief William Kenyon.
Providence firefighters are checking every hydrant in their district to make sure they're clear of snow in case of an emergency.
They have to dig out the ones hidden by Thursday's storm.
As if they weren't already blanketed just by the snowfall, they sometimes get completely buried from snow dumped by plows and shovelers.
"When they're clearing their driveways and walkways, don't shovel the snow back onto the hydrant."
When a fire breaks out, companies can always locate a buried hydrant using markings on nearby telephone poles, and dig them out upon arrival. But when every second counts, they'd rather get it done beforehand.
There's about 3500 hydrants city-wide, and firefighters will clear them all if they have to, but they would certainly welcome some help.
© WLNE-TV 2018