Providence firefighters battle brush fire at Neutaconkanut Park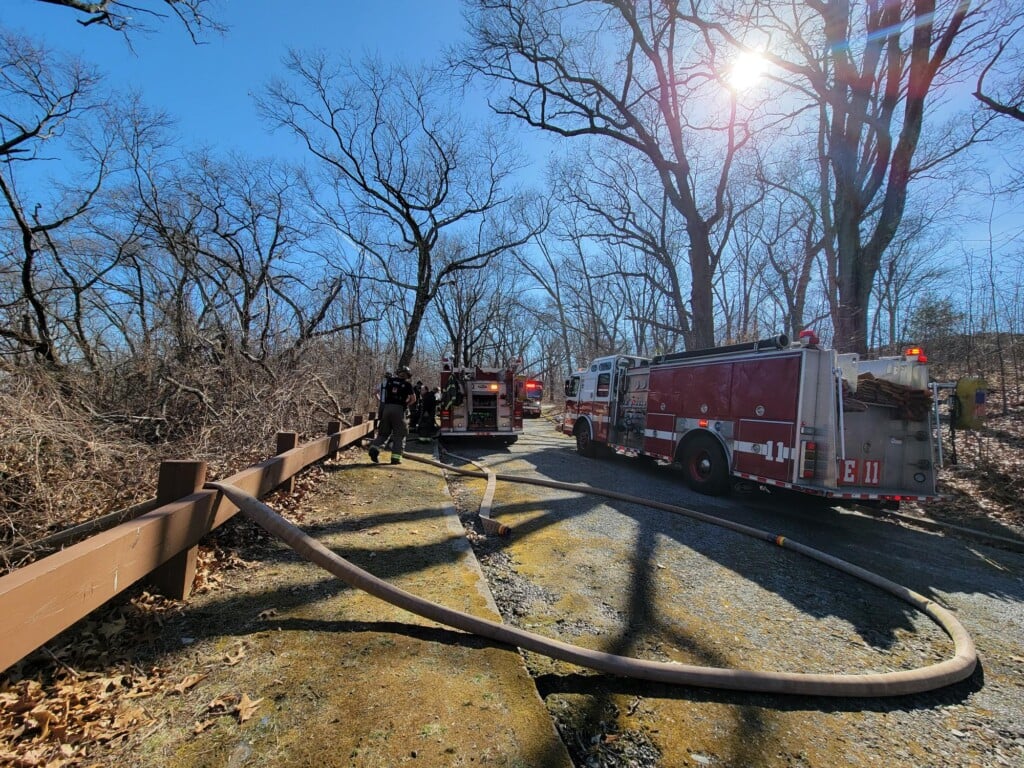 PROVIDENCE, R.I. (WLNE) — The Providence Fire Department said they responded to a brush fire in the area of Neutaconkanut Park Monday afternoon.
When first responders arrived on the scene at around 3 p.m., they said there was a brush fire burning up one side of a hill in the park.
Mutual aid was called in shortly after to help contain the fire, as firefighters feared the blaze could've spread to nearby homes.
The Deputy Assistant Chief for the Providence Fire Department said brush fires are common this time of the year and often happen accidentally.
"There could be a number of reasons, someone could throw a cigarette butt out, that could start it," he said.
"Catalytic converters get very hot, you park on top of leaves and that could spark something," he continued.
Dry weather is the fire department's main concern when battling brush fires. The assistant chief said thankfully there was not substantial wind in the area of the park.
After companies at the top and bottom of the hill were able to supply water to the affected area, they were able to get the fire under control.
No official cause has been released regarding the cause of the fire.
No injuries were immediately reported.