Providence firefighters inspected Bowdoin St home days before deadly fire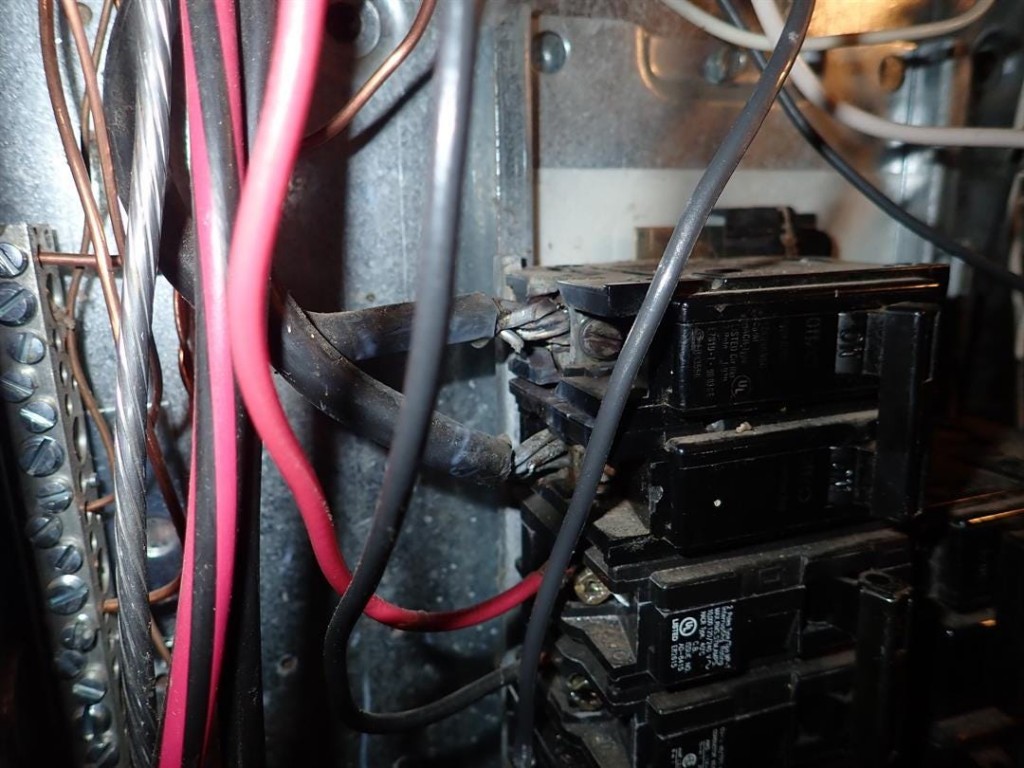 By: Rebecca Turco
Email: rturco@abc6.com
PROVIDENCE, R.I. – The Providence Fire Department conducted its own inspection of a home, days before it burned to the ground in a deadly fire that spread to four homes total.
The inspection occurred January 1, two days before a city inspector did a walk-through of 110 Bowdoin Street. Both inspections came after a tenant complained.
In the report, firefighters noted "major electrical problems," including overcrowded electrical meters, extension cords running from the second floor to an electrical panel in the basement, and electrical panels "in disarray." They took pictures to document the issues.
Firefighters spoke to the tenant who contacted the department. He told them his wife is on oxygen and he would need to reset tripped circuit breakers numerous times a day, according to the report.
Firefighters spoke with the property owner, Dexter Jackson, who lived on the second floor. Jackson told them his electrician was set to work on the problem the next day, then complained his tenants were drug addicts who don't pay their rent, so he couldn't pay for the necessary work needed on the property, according to the report.
On January 3, a city inspector did a walk-through of the building, calling the house "a mess" and "a boarding house."
The inspection report noted numerous space heaters and propane torches throughout, debris all over, and no heat or running water.
According to a city spokesperson, the inspector issued a verbal warning to Jackson of his intent to condemn the building, walking Jackson through the condemnation process: the owner is typically given 24 to 72 hours to respond to the violations and if not, an emergency court hearing may be scheduled and at that point the judge can grant the approval to condemn the building.
The intent to condemn was not officially submitted until Monday, due to Thursday's snowstorm. The inspector was out on Friday.
The fire happened early Saturday morning, spreading to four homes.
110 Bowdoin Street was destroyed. The homes on either side were gutted and are set to be torn down. A fourth home had limited exterior damage to the side of the building.
One person died in the fire, believed to be the female tenant who has been unaccounted for since Saturday. Family members say that person is Lucy Feliciano, a 49 year-old mother of nine children ranging from ages 15 to 31.
The medical examiner's office is conducting an autopsy. The victim's name has not been released.
Authorities are investigating how the fire started. There is no word on whether criminal charges will be filed.
© WLNE-TV 2017