Providence Firefighters mourn loss of Boston brothers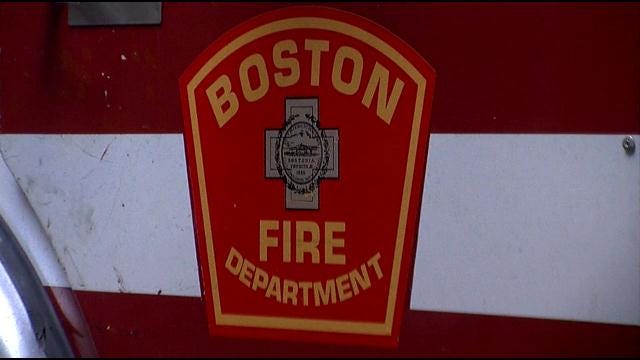 By: Melissa Randall
The loss of two brothers is hitting firefighters across the region hard- that rings especially true in Providence. The two departments share a special bond which goes beyond the close proximity of the cities.
Boston Firefighters Lt. Edward Walsh and Michael Kennedy did what they always do- run into harms way. But this time they didn't make it out. The two men were killed inside that Beacon Street brownstone. Crews in Providence are mourning the loss of the men. Flags at many stations across the Rhode Island's capitol city are at half staff.
The last two Providence training academies—100 firefighters in all—trained with their Boston comrades. They spent a week each working together.
"Our hearts are broken today," said Paul Daughty, President of the Local IAFF 799. "It kind of brings home some of the dangers and hazards of the job that day to day you tend to forget so it's a stark reminder of what we do and the price that some have to pay."
Boston donated a ladder truck to Providence. The city still uses it today. The truck is now seen as a symbol of the strength, bond, and the camaraderie that they share.
Providence plans to send a large contingent up to Boston once plans for services are made for the two fallen Firefighters from Engine 33.
© WLNE-TV 2014
Follow me on Twitter @MelissaARandall