Providence firefighters receive $6m settlement from city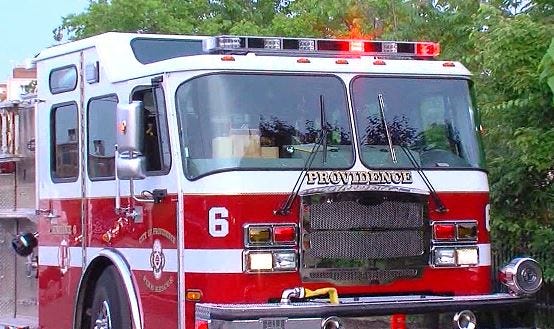 By: Rebecca Turco
Email: rturco@abc6.com
PROVIDENCE, R.I. – The legal drama surrounding Providence and its firefighters is officially over.
Last month, the city of Providence paid a roughly $6-million settlement. The city chose to pay the money in one lump sum, instead of two payments as written in the December settlement agreement.
The Providence Firefighters' Union President Paul Doughty said the lump sum worked out better for both parties. "The Providence firefighters are glad that this chapter is over," he told ABC6 News.
The firefighters received an average of $13,500 pre-taxes, according to a city spokesperson. The highest amount paid was $51,672.
The lawsuit was filed in mid-2015, when Mayor Jorge Elorza eliminated a platoon shift, replacing it with longer work weeks and an eight-percent raise.
It was a money-saving move that quickly backfired. The union argued for overtime, saying the raise was not making up for the extra hours and effort put in. "It was so detrimental in almost every way that you imagine it," Doughty said.
Eighteen months later, a new firefighters' contract approved by the city council. The eliminated platoon returned with fewer firefighters per shift. Then in December 2017, the lawsuit was settled.
"We think [the platoon shift change] was unfortunate and ultimately unnecessary but nevertheless we're glad that it's over," said Doughty. He hopes other cities and towns considering a shift change like Providence did learn from this: "It's a signpost that when somebody comes into town as a snake oil salesman with a clever legal strategy to undo a collective bargaining agreement, that they should use great caution because their lawyer's interests are just to make fees."
ABC6 News requested comment from the mayor. A spokesperson forwarded a statement he made when the settlement was reached in December, saying he looked forward to working together as a city to move Providence forward.
© WLNE-TV 2018