Providence gang leader heads back to federal prison less than a year after he was released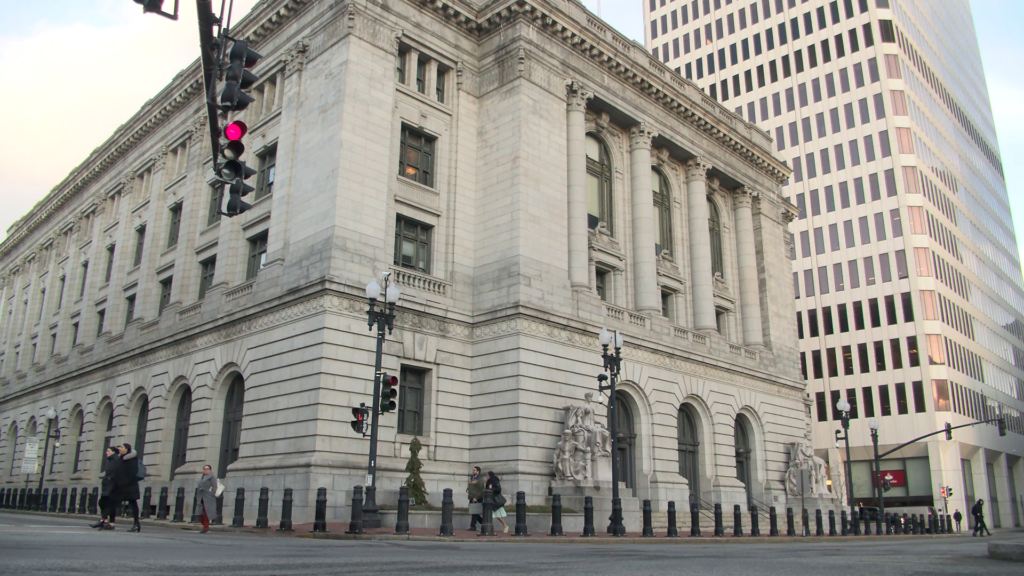 PROVIDENCE, R.I. (WLNE) — A Providence gang leader is going back to federal prison less than a year since he was released after serving over 15 years.
Last month, a court ordered 42-year-old Juan Guerrero to serve 30 months followed by three years of federal supervised release after he pled guilty to a charge of being a felon in possession of ammunition.
Prosecutors said Guerrero, one of the leaders of the Trinitarios street gang, was initially sentenced to serve 24 months in prison for violating the conditions of his release.
Guerrero was arrested in Providence following a shots fired incident in October 2019.
Police found a knapsack of ammunition in his car just 10 months after he finished a 15 and-a-half year sentence for drug trafficking.