Providence gas station hit by half-dozen bullets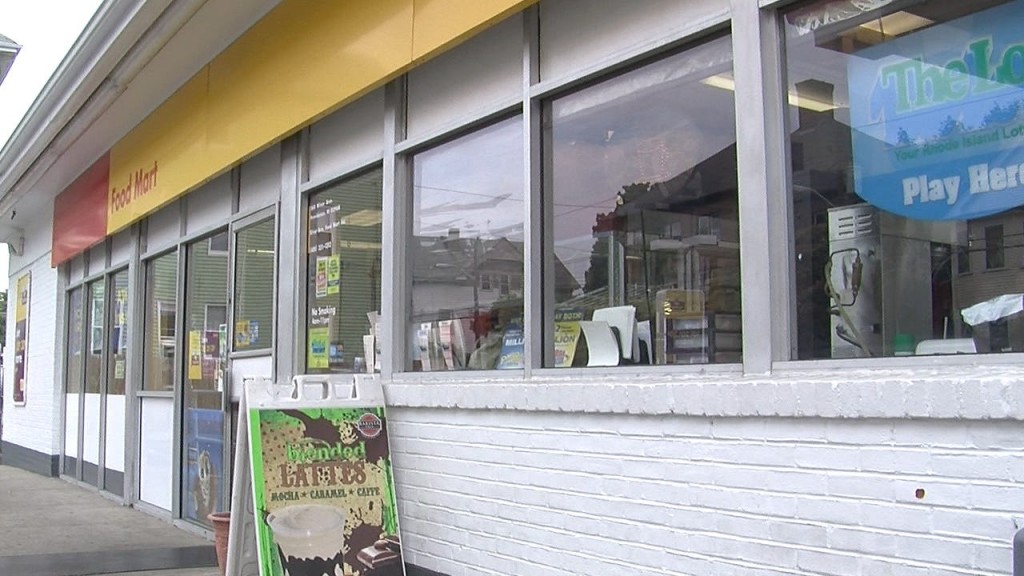 Andrea Medeiros
A Providence gas station was hit by a half-dozen bullets in broad daylight, Saturday, while people were pumping gas.
The drive-by shooting in the Smith Hill neighborhood had people on high alert, Sunday. Police said it appeared there was a target, the people at pump one.
But the scary part was when bullets were shot out of a car driving by Saturday afternoon, they scattered, so they really could have hit anyone.
One of the bullets hit the Shell Gas Station building around four thirty. We're told the intended targets were the people standing at pump one.
Officers said nobody was hit by the several bullets fired out of a car driving on River Avenue, but it sure sent shock waves through the people who pump gas there, especially since police haven't caught anyone.
By the time officers got to the gas station on the corner of River and Chalkstone Avenues, everyone was gone.
Police said the intended victims got in their car and chased the shooters.
Not even a week ago, shots were fired at a gas station in Cranston. A two year old was hit by flying glass, after a bullet shattered the driver-side window of the car she was riding in. There's no word if these two incidents are connected.